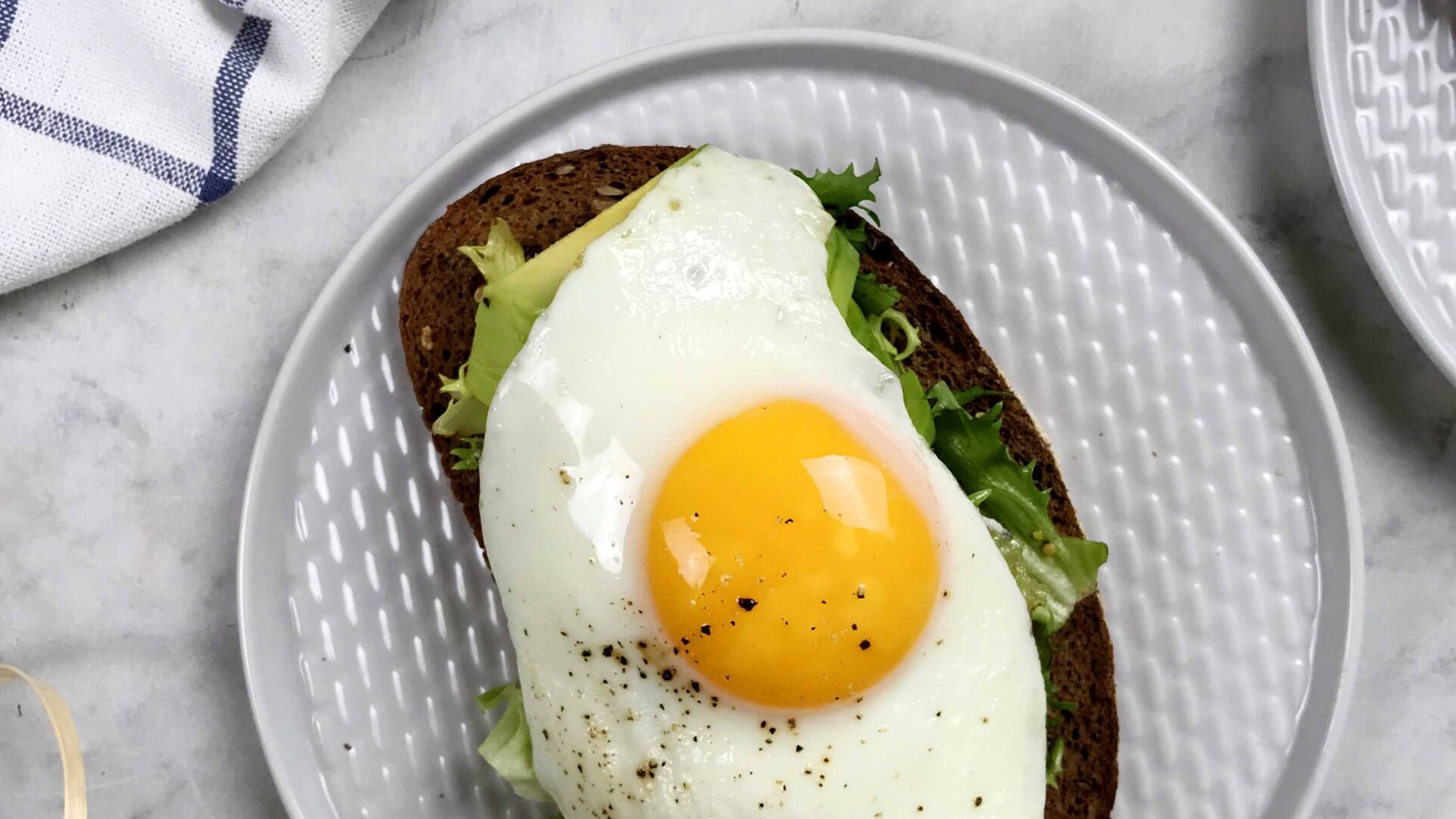 Recipe
TOASTED BREAD WITH CURLY LETTUCE, AVOCADO AND EGG
Ingredients for 2 people:
---
1 pack of Cuore di Riccia OrtoRomi, already washed and ready to eat
2 slices of cereal bread
1 avocado
2 eggs
1 knob of butter
Mustard in grains
Salt and pepper
Lemon, a few drops
---
Preparation time:
5 minutes
---
Preparation
Toasted bread with avocado, egg and salad is a quick and easy recipe, rich and substantial, perfect to enjoy after a workout or to be served during a brunch with friends. Start by preparing the egg by heating the knob of butter in a pot. Cook the 2 eggs for a few minutes, salt and pepper. Toast the bread with cereals. Season the Riccia Heart leaves with a little oil and a pinch of mustard beans. Cut the avocado into slices and sprinkle with lemon. Component your bread: lay the salad on the toast, then the avocado and finally the egg. Season with salt and pepper and serve immediately.