OrtoRomi
CONTACT
We work every day to improve your customer experience by offering a full assistance service on all the OrtoRomi product lines to meet every need rapidly.
WHERE ARE WE
Legal and production office:
Local unit:
VIA OLMO, 34
84092 BELLIZZI (SA)
Tel. 0828 53798
Fax 0828 350805
Find stores in your region
Choose the store closest to home, OrtoRomi is always close to you!
Results for: Emilia Romagna
Despar, Eurospar, Interspar
Results for: Friuli Venezia Giulia
Centro Commerciale Discount
Despar, Eurospar, Interspar
Results for: Lombardia
Despar, Eurospar, Interspar
Results for: Marche
Despar, Eurospar, Interspar
Results for: Trentino Alto Adige
Despar, Eurospar, Interspar
Results for: Valle D'Aosta
Results for: Veneto
Despar, Eurospar, Interspar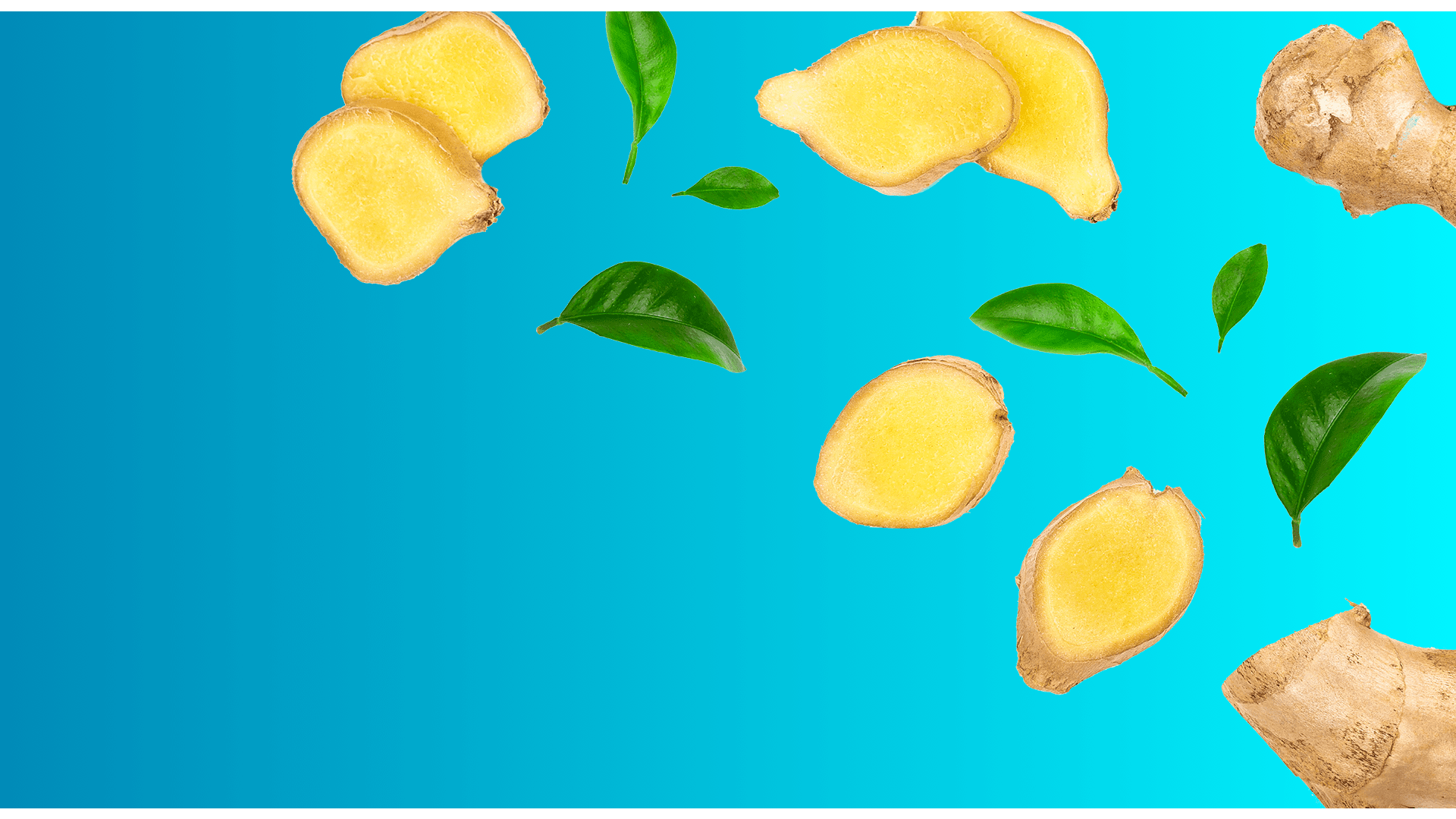 Freshness and taste always on your table