OrtoRomi, discover our
Products
You too can choose well-being with the products selected for you
OrtoRomi is my wellness choice!
From breakfast to dinner, I'm in good company all day. Discover my freshest, tastiest and funniest moments with OrtoRomi genuine goodness.
Discover now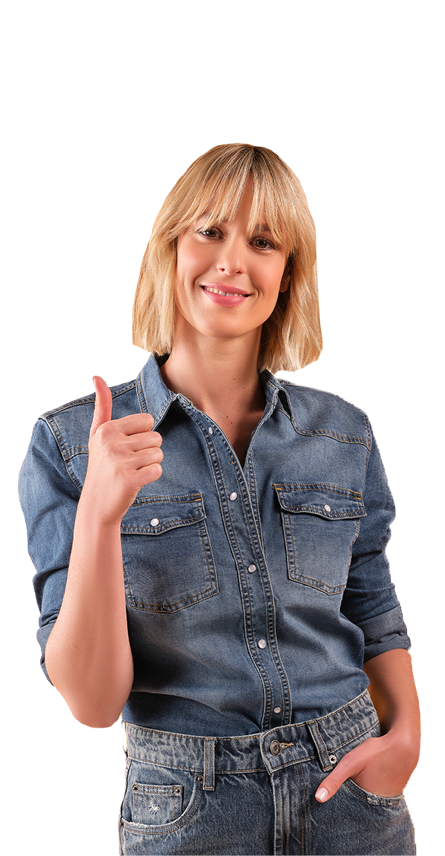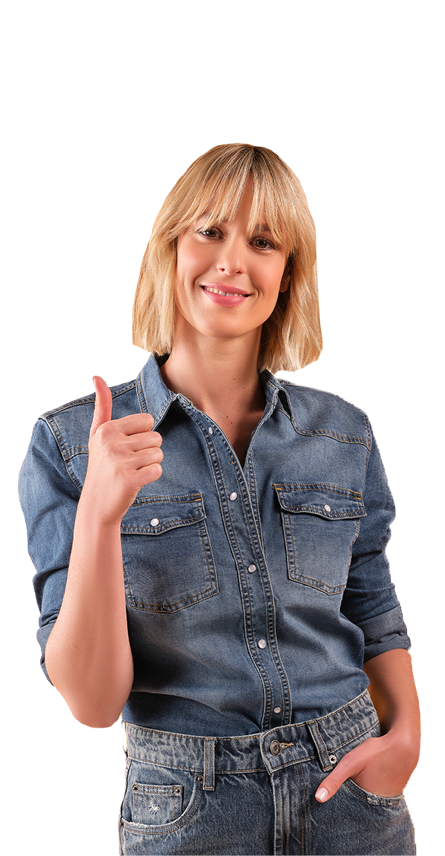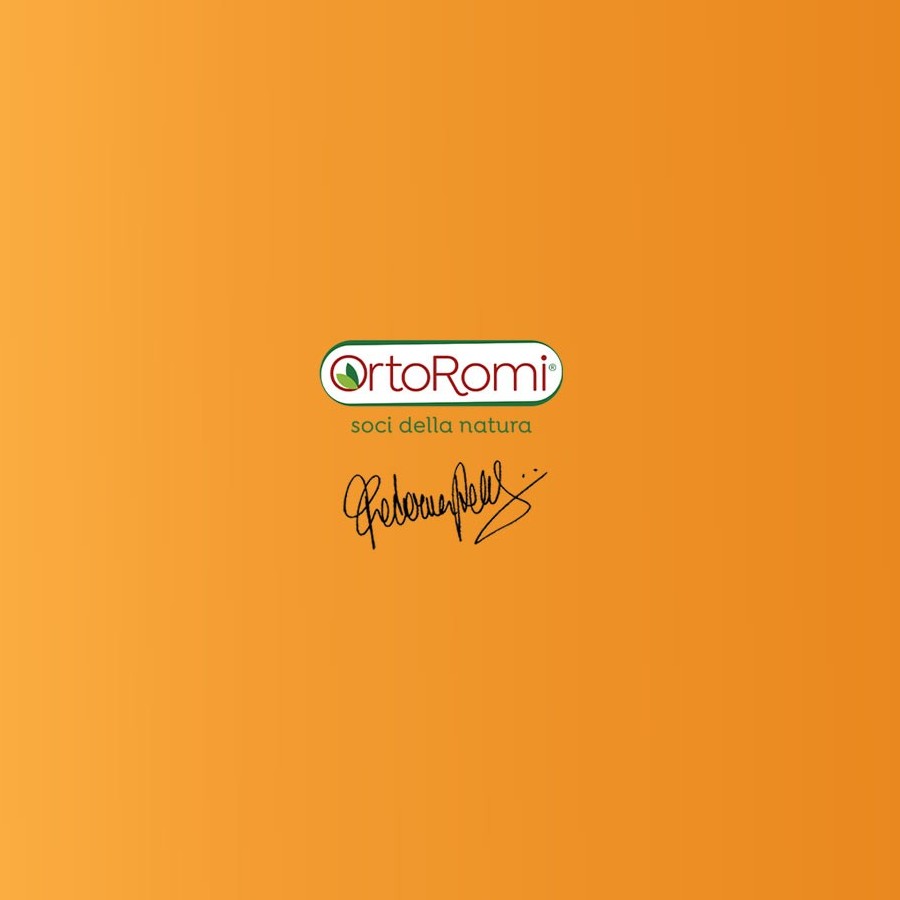 OrtoRomi my wellness choice!
From breakfast to dinner, I'm in good company all day long. Discover my freshest, tastiest and most enjoyable moments with genuine OrtoRomi goodness.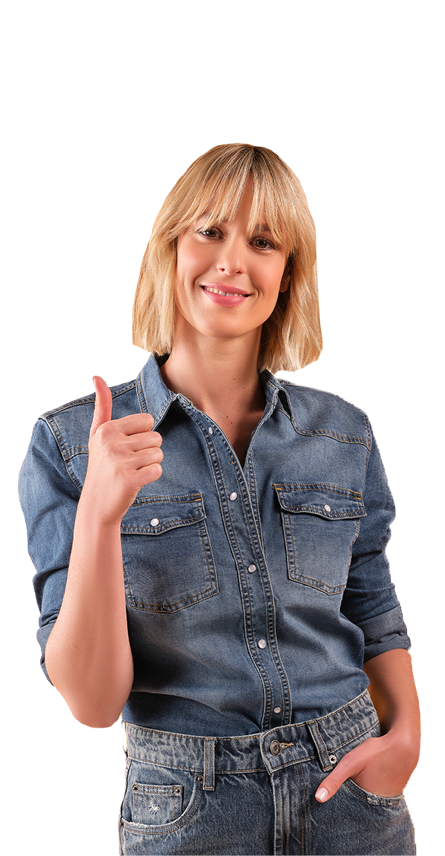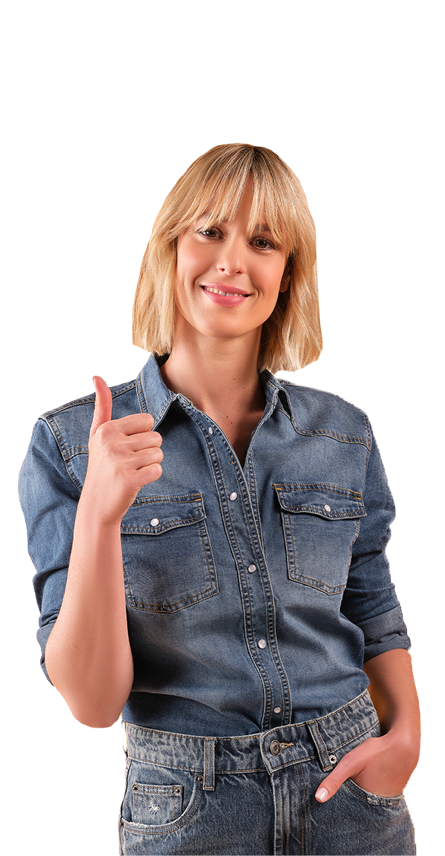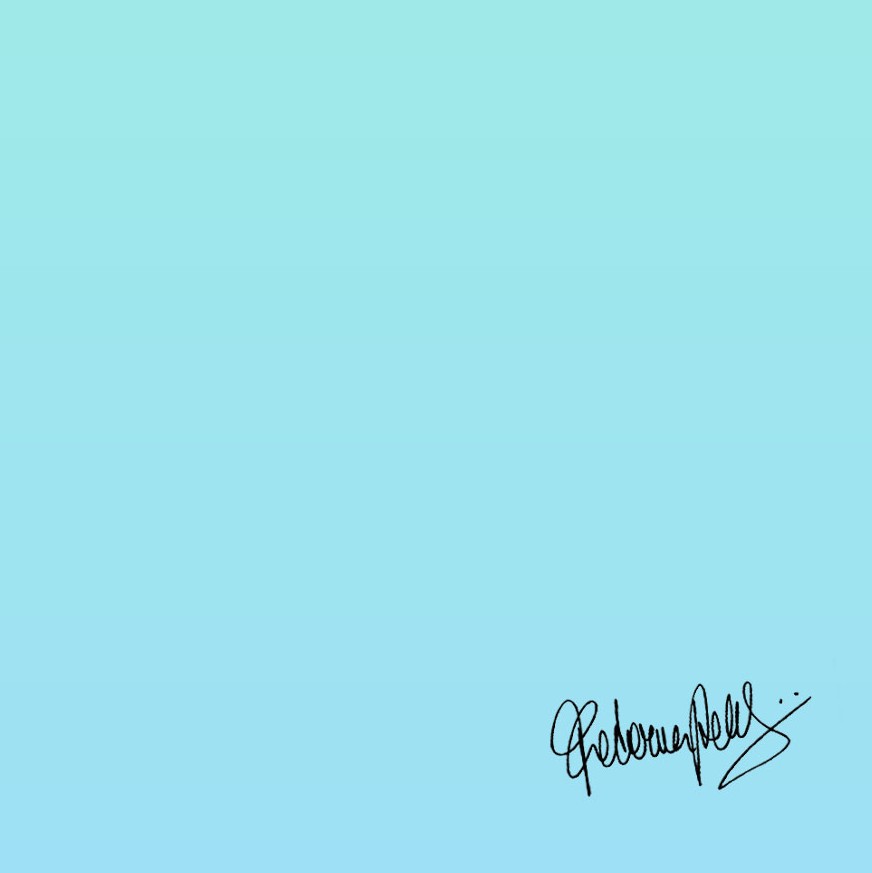 Fresh side dishes
Fresh and ready to taste salads from a controlled supply chain, available in bags, trays or in convenient bowls with dressing kit. Many ideas for a lunch break or a dinner full of flavor.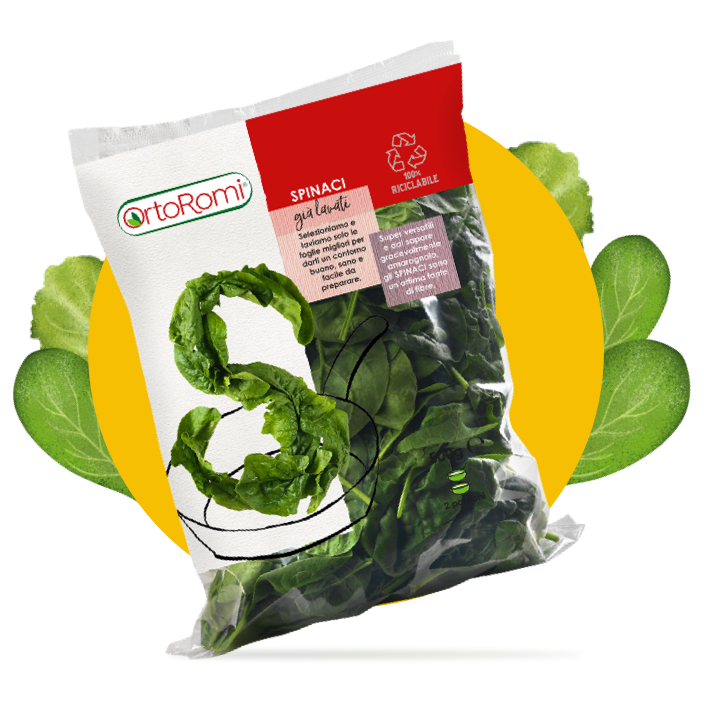 One plate meals
Soups, soups, purées and delicious ready-made first courses, made with quality vegetables and legumes. Ideal as a meal away from home, from the office to a packed lunch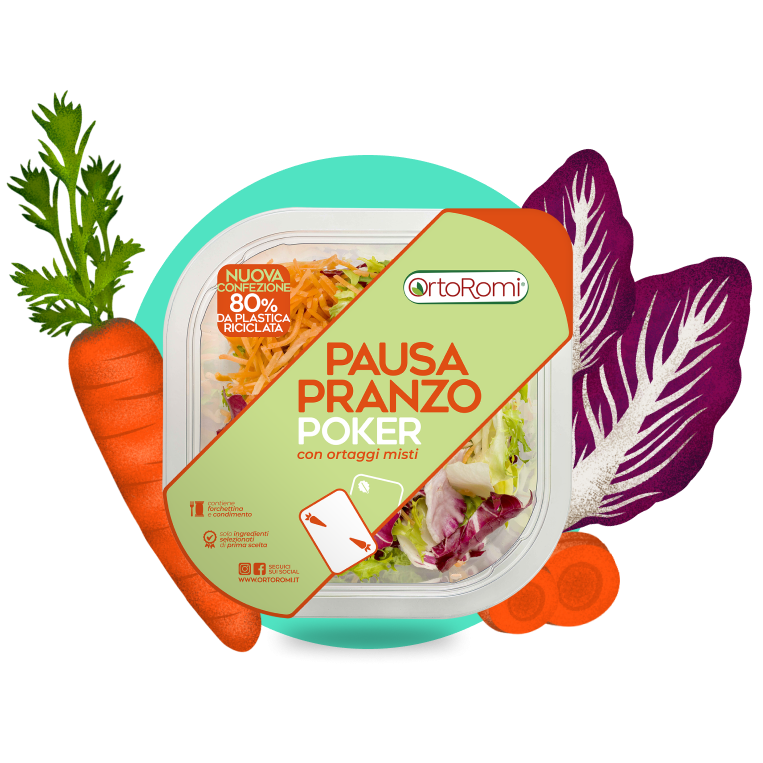 Slow juices
Only cold-pressed fruit and vegetables for a non-pasteurized drink, treated with HPP process that maintains all the properties of raw material and does not allow the use of glass.
Find More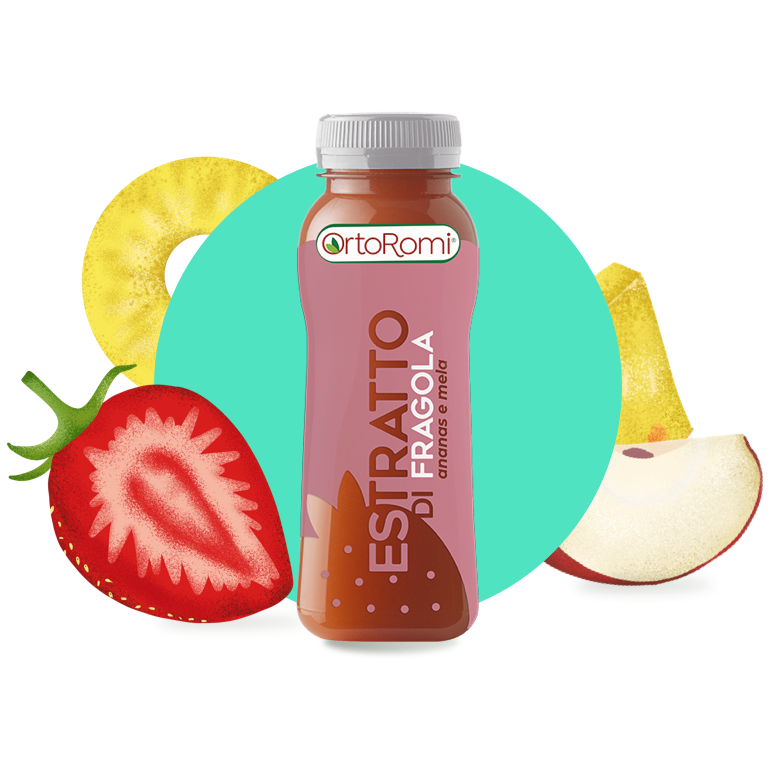 Organic salad
Organic certified rocket, baby lettuce and baby spinach leaves grown according to a sustainable agricultural production method. Already washed and ready for consumption, Insal'Arte offers them in convenient, 100% recyclable trays.
Find More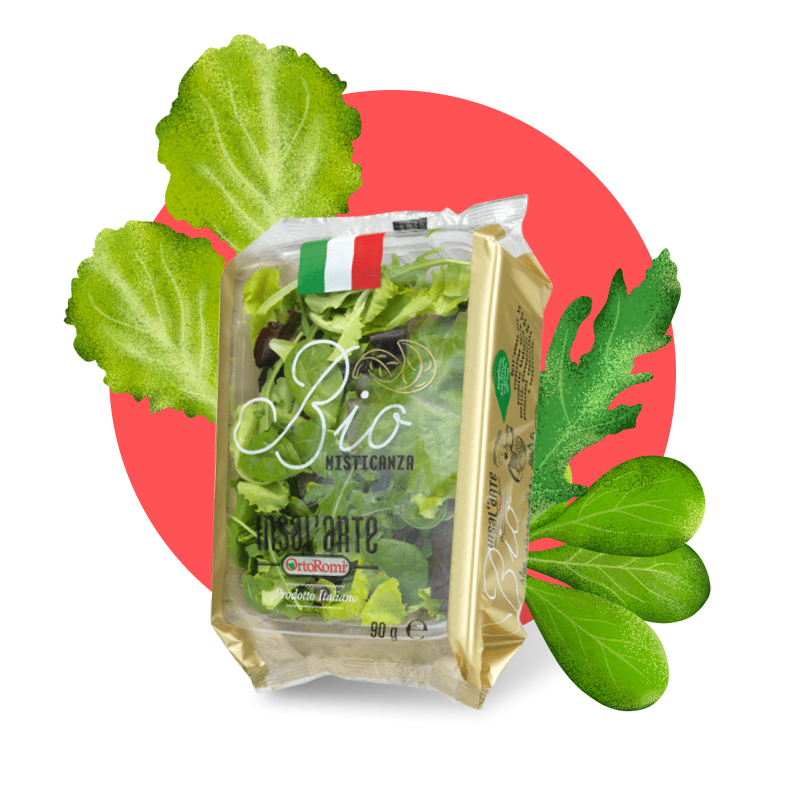 P.G.I
Real jewels of our land, radicchio and rocket, already washed and ready to taste, carry the I.G.P. Their goodness is guaranteed by simple and natural secrets: selection of seeds, sowing in precise geographical areas and laborious and delicate harvesting techniques.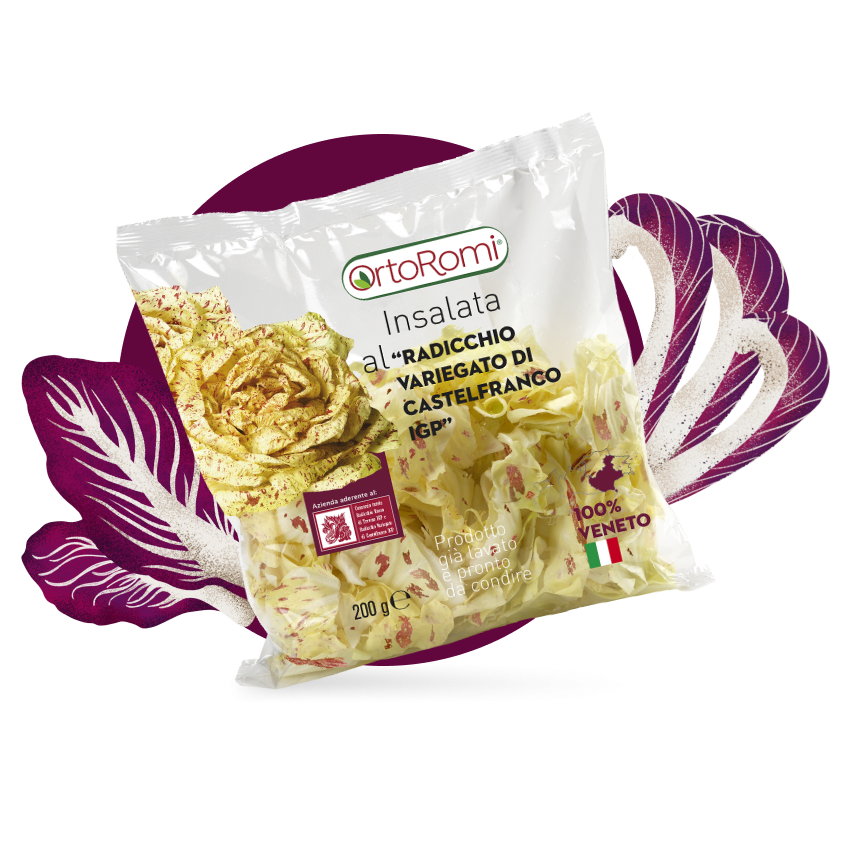 Your appetizer
Fresh guacamole and spreadable hummus, excellent for flavoring meat and fish dishes, to dress salads or to accompany bruschetta and sandwiches. They are suitable for a vegetarian and vegan lifestyle.
Find More