OrtoRomi is my wellness choice!
From breakfast to dinner, I'm in good company all day. Discover my freshest, tastiest and funniest moments with OrtoRomi genuine goodness.
Discover now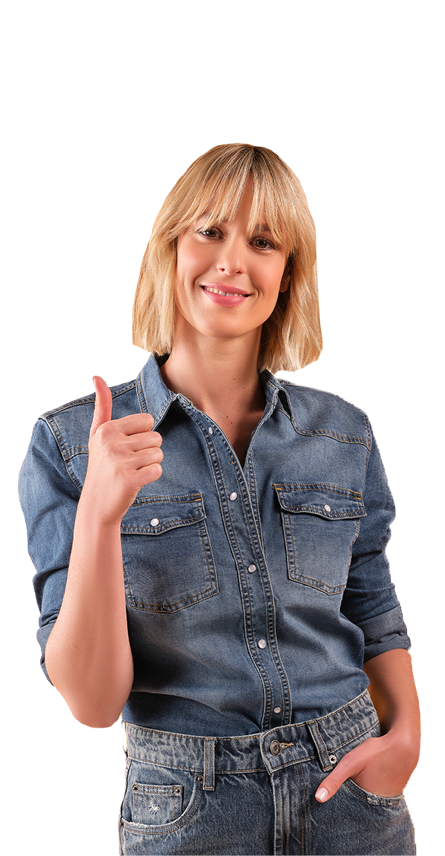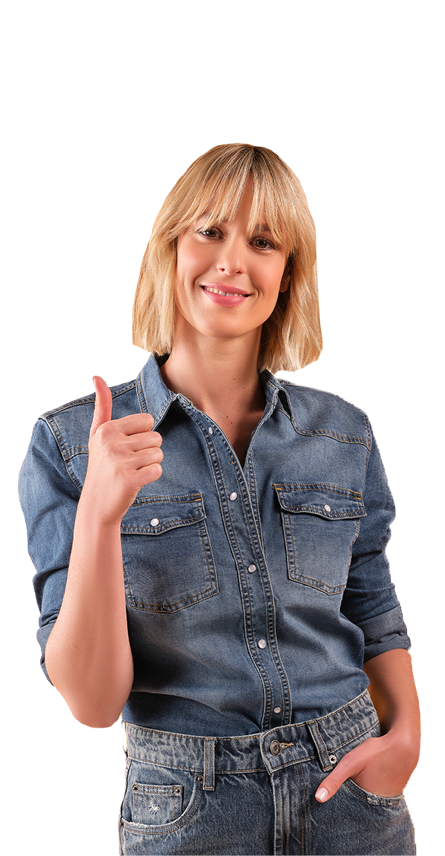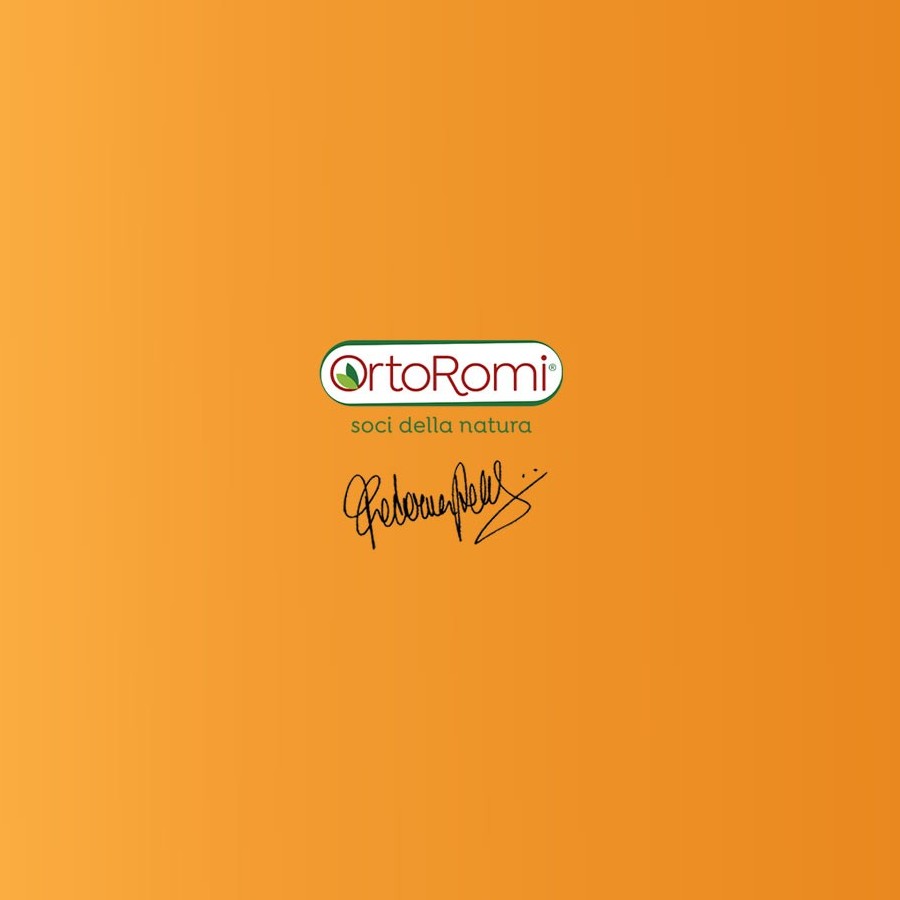 The company
OrtoRomi is first of all an Agricultural Cooperative Society and thanks to its identity, it can oversee the entire supply chain, from farms to the finished product, ensuring traceability, quality excellence and health and safety standards.
Find out more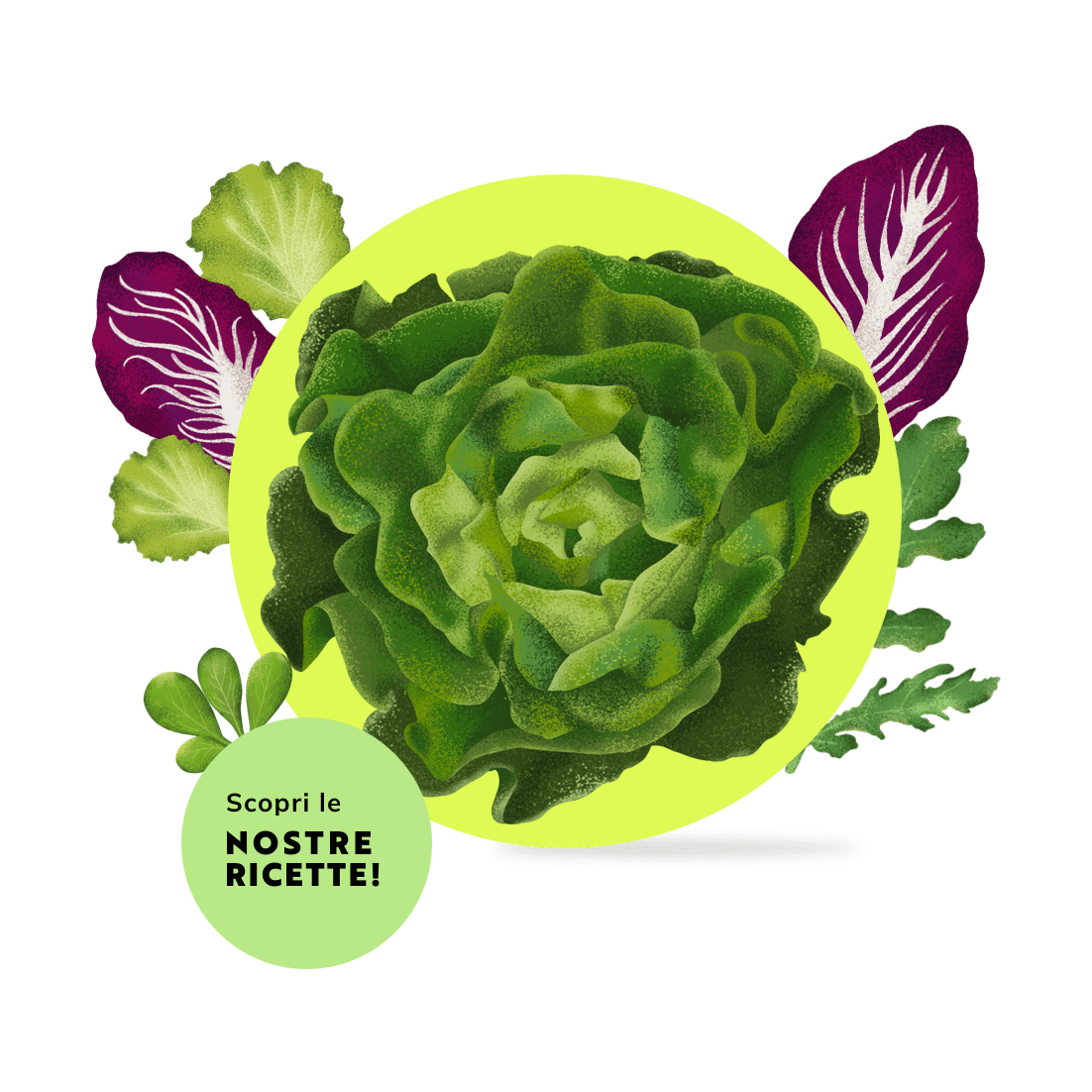 What do we bring to your table?
Find out what we bring to your table. By following our Facebook page you will find some fantastic recipes and ideas for your kitchen. The variety of our products fits perfectly with all the moments of your day, from breakfast to lunch or dinner.
Visit our profile
THE PRODUCTION PROCESS
The production process arises from the choice of varieties, from sowing and all those operations carried out at our member farms in order to preserve the most suitable product for subsequent storage...
Find out more
OrtoRomi for school
Healthy eating, fruit and vegetables higher consumption, sustainability and much more. Discover the digital proposal of OrtoRomi for School
Find out more