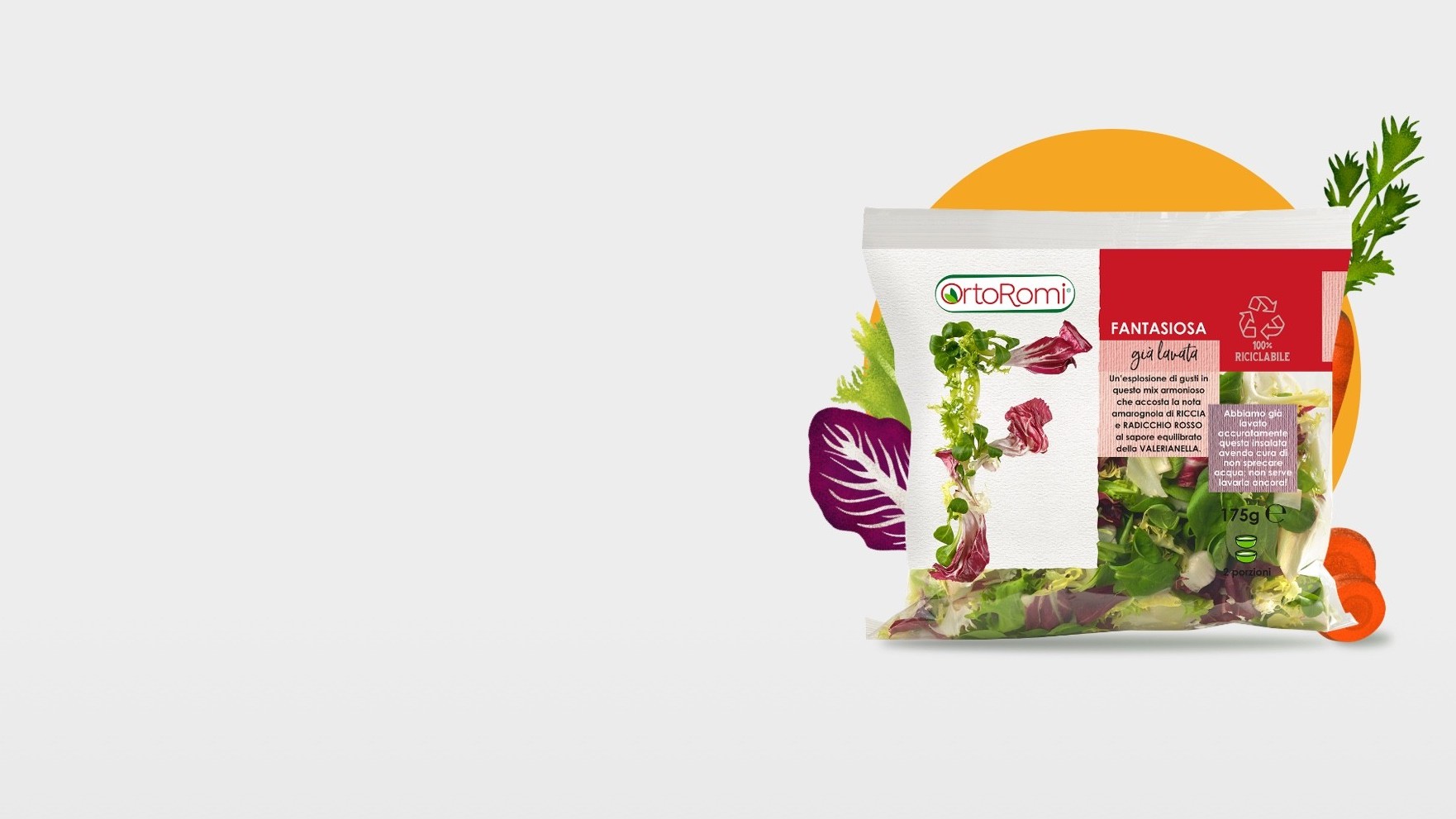 OrtoRomi
OUR VALUES
By disseminating the values ​​underlying our products, we take a very serious commitment to you. This strongly empowers and motivates us to work with ever more passion and dedication to guarantee you the highest quality and satisfy your psycho-physical well-being.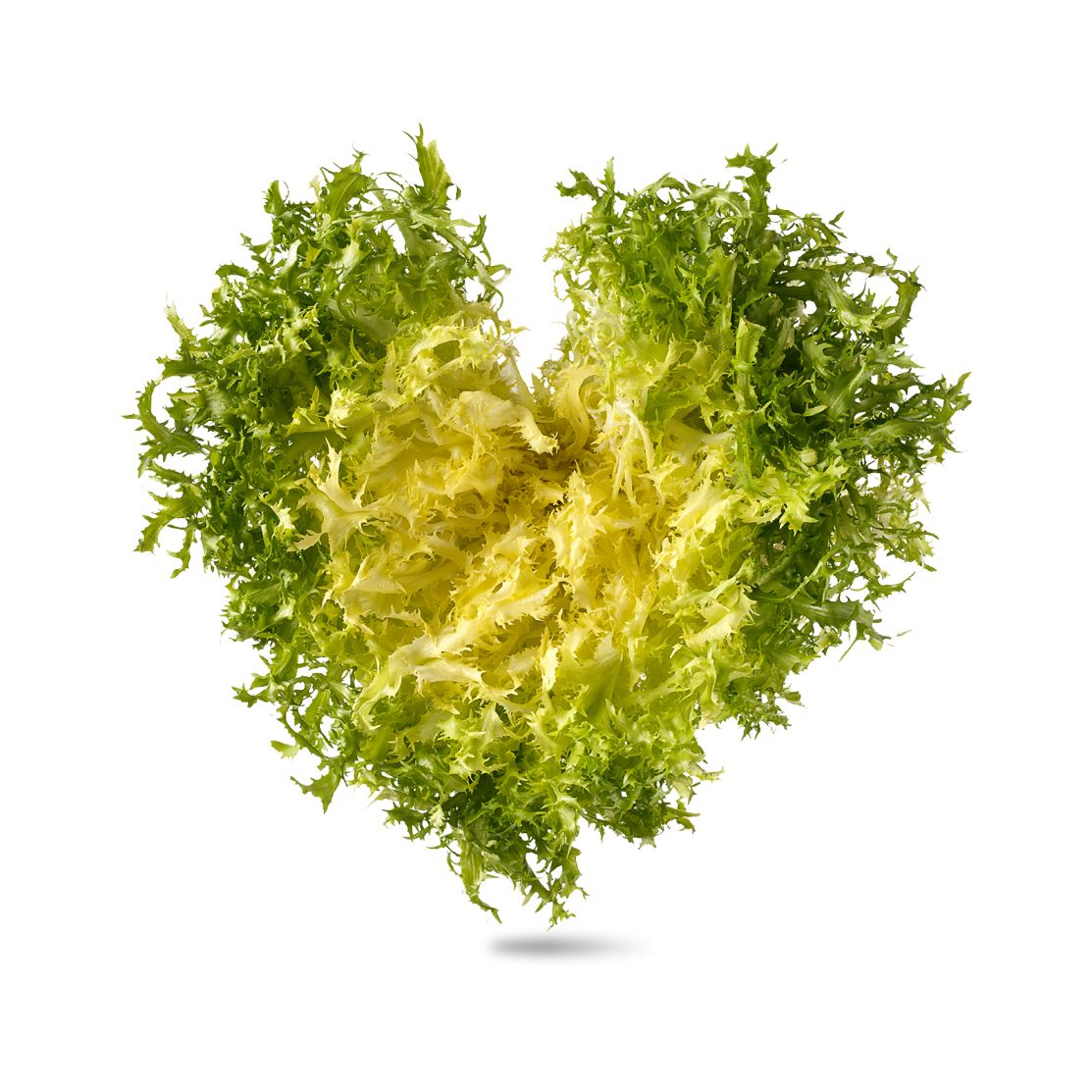 OrtoRomi
Well-being
Thanks to our cooperative identity, we oversee the entire production chain, from the farms to the finished product that you can find every day on the shelves of your trusted supermarket. By virtue of this, we are able to guarantee maximum traceability, qualitative excellence and rigorous hygiene and health safety, in full compliance with environmental sustainability.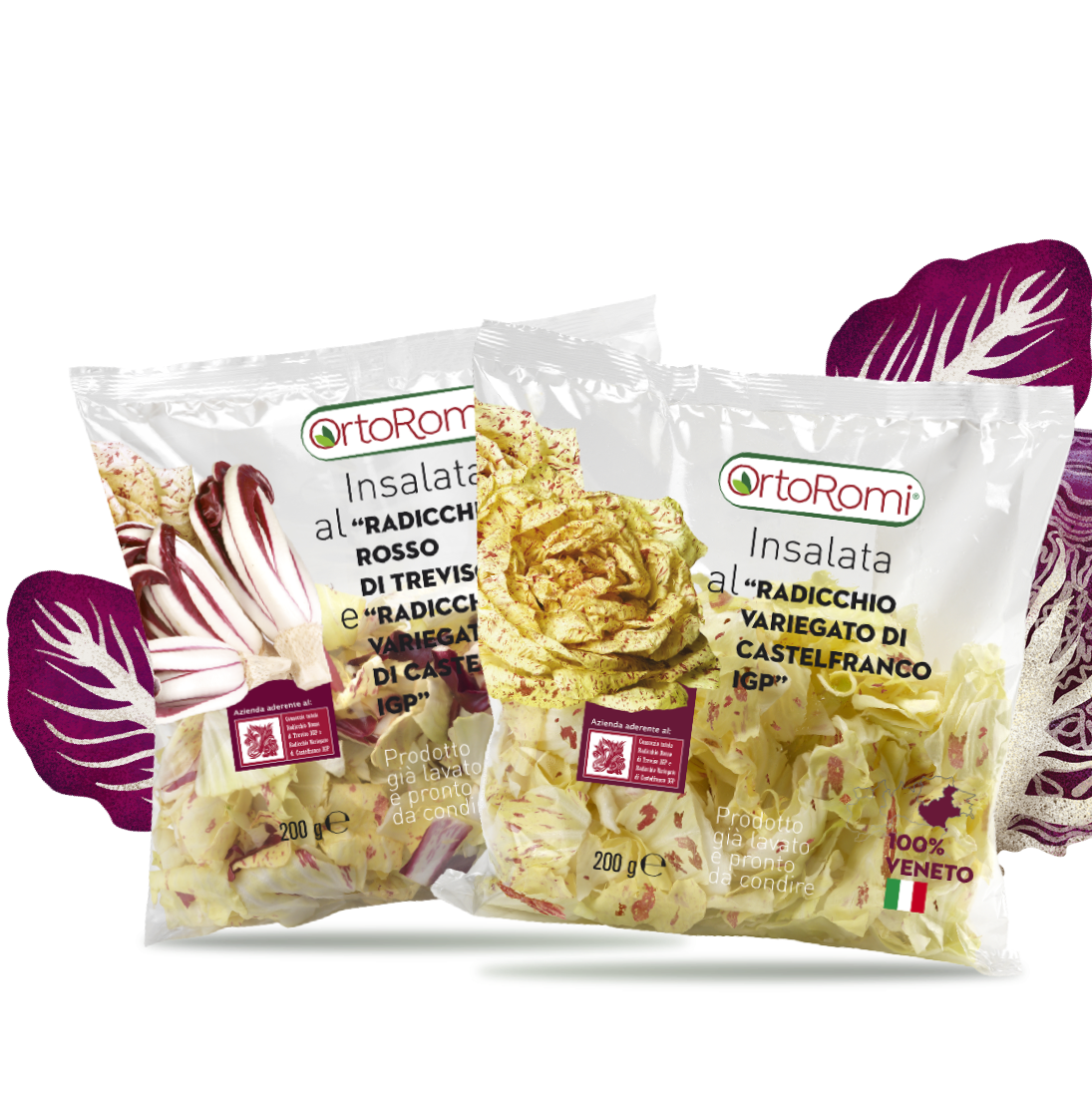 OrtoRomi
Transparency
Quality and authenticity without forgetting the taste. We guarantee you top quality products that preserve all the properties of the raw materials from which they are born. These products have a natural and genuine taste, because they are made with the best fruit and vegetables available. Our quality commitment throughout the supply chain ensures that our products meet your needs as an attentive and aware consumer but also as a good food lover.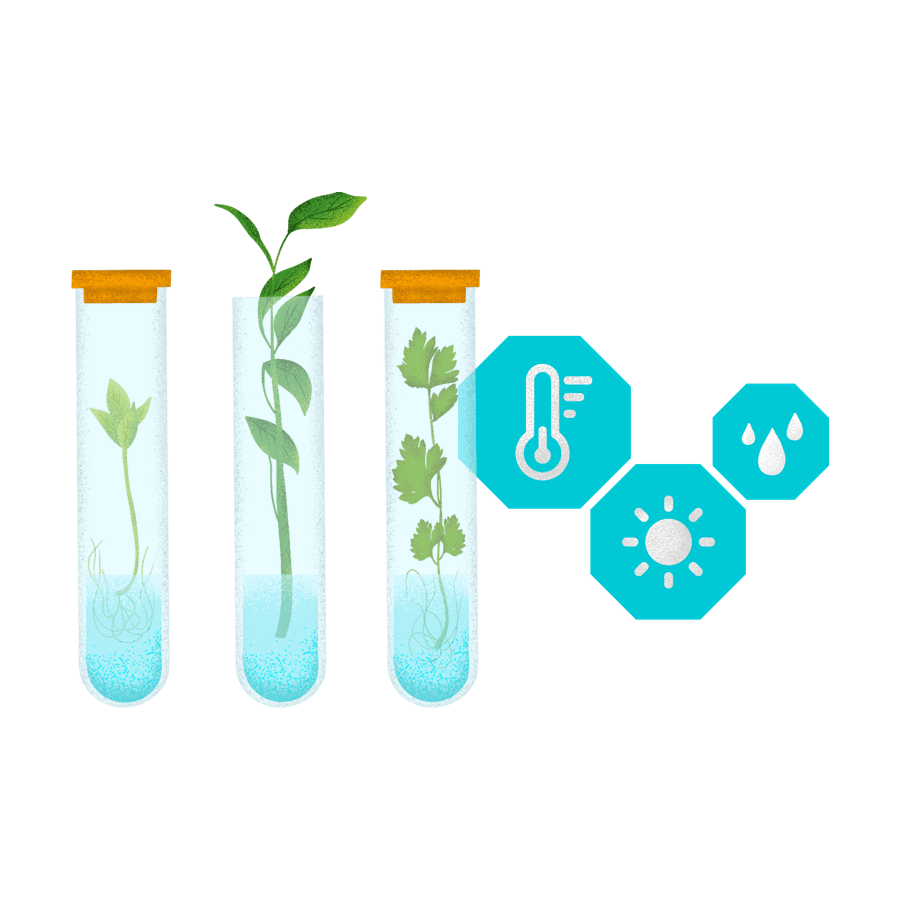 OrtoRomi
Trust
We are committed to guaranteeing you a very fresh and completely safe quality product. To do this, we constantly put very rigorous controls on the agenda: every year over 5,300 tests are carried out between microbiological and chemical analyzes, through internal and external laboratories.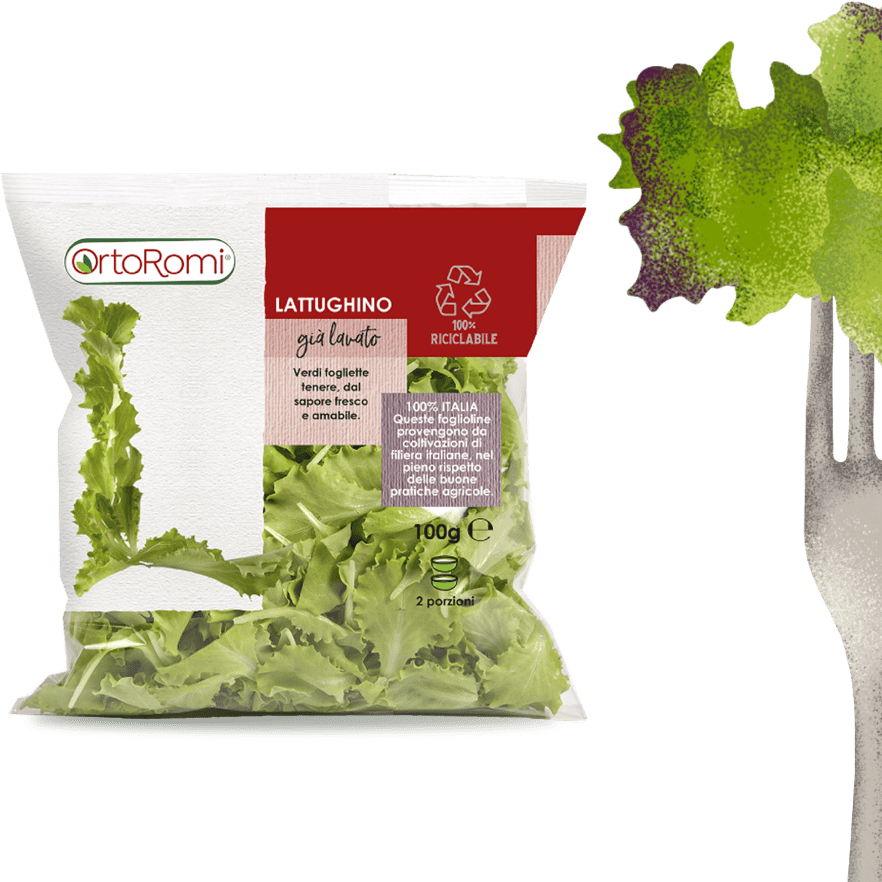 OrtoRomi
Freshness
We are committed every day to safeguarding nature by reducing our impact on the environment and the resources waste at every stage of production: in the work we do in our farms, in the cultivation techniques we use on the lands and in the selection of raw materials. But we did something more: we created completely edible products, without any waste, packed in 100% recyclable packaging mostly made with recycled materials.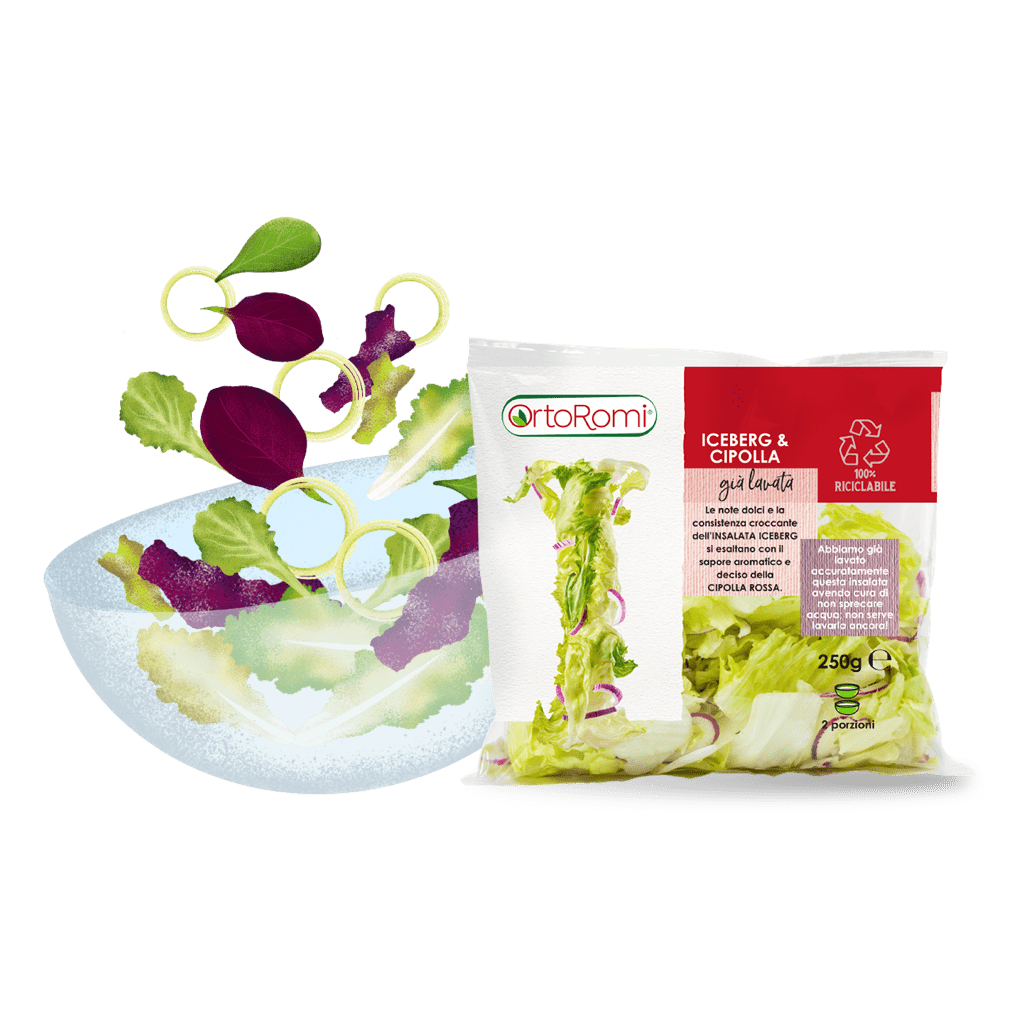 OrtoRomi
Healthy and ready to eat
Honesty, passion, commitment and dedication are the human values ​​shared by all the women and men working in our cooperative. We look to future generations starting from our history and our identity, placing our sense ​​of service and our know-how at the leading principle of the promise we make you every day as a citizen and consumer.
OrtoRomi's school project
Healthy eating, fruit and vegetables higher consumption, sustainability and much more. Discover the digital proposal of OrtoRomi's school project
Find out more