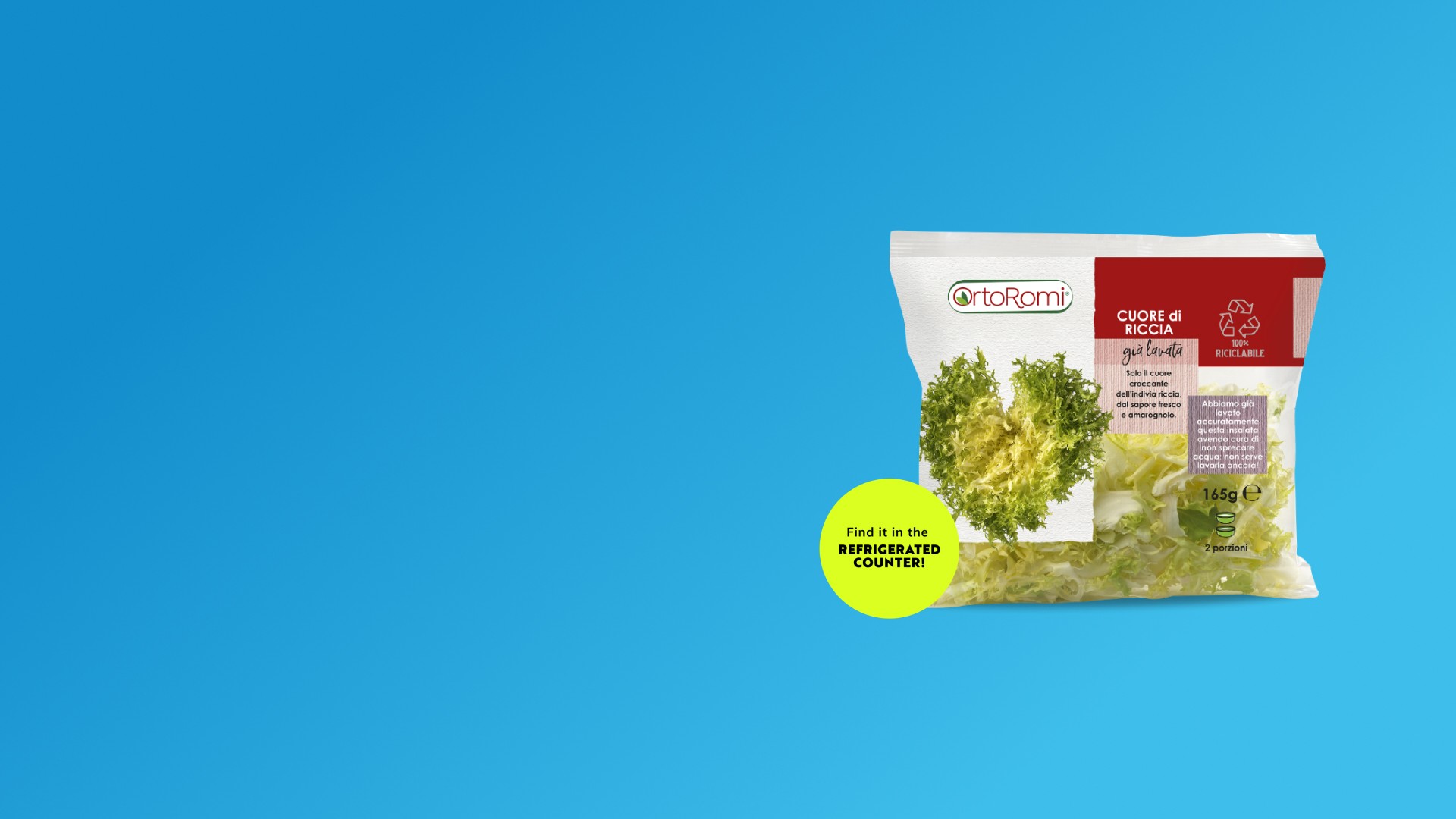 OrtoRomi
Curly lettuce
Crisp and bitter, great when paired with white beans.
165g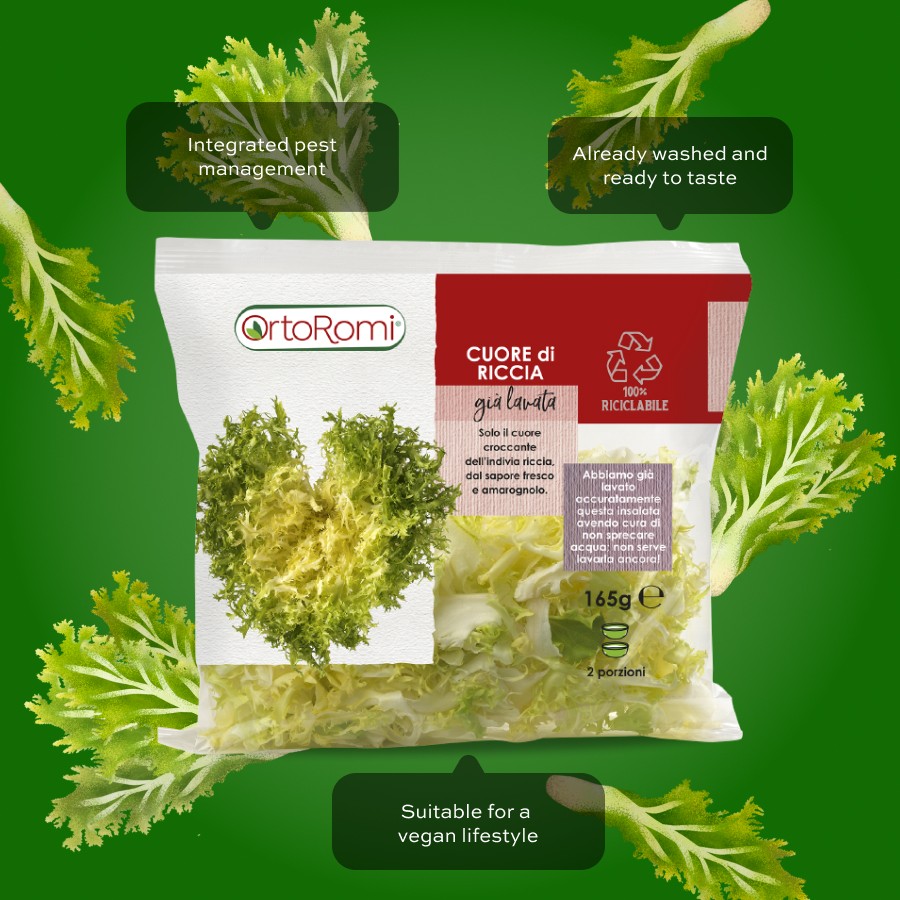 Benefits of the product
Curly envy improve intestinal transit and thanks to its crunchy texture, it increases the sense of satiety.
Product Specifications
Fresh cut salad
Ready to eat fresh cut salad
---
Integrated crop management
OrtoRomi products are grown with Integrated Crop Management system that permit to cut down the use of chemical substances and to preserve the health of the consumer and the environment
---
Suitable for a vegan lifestyle
Suitable for a vegan lifestyle
---
To be stored in the refrigerator
Please store this product in the refrigerator, in order to respect the cold chain
---
100% recycable packaging
From plastic, as from glass and paper, it is possible to give life to a new object, if given in the appropriate bins. Learn to differentiate and change our lifestyle, giving new life to waste
(Average values per 100g)
---
---
Fats
0,3 g of which fatty acids 0,1 g
---
Carbohydrates
2,7 g of sugars 2,7 g
---
---
---
---
---
Recipes OrtoRomi
Endless opportunities to get to know the best products for an always tasty and healthy diet
Recipes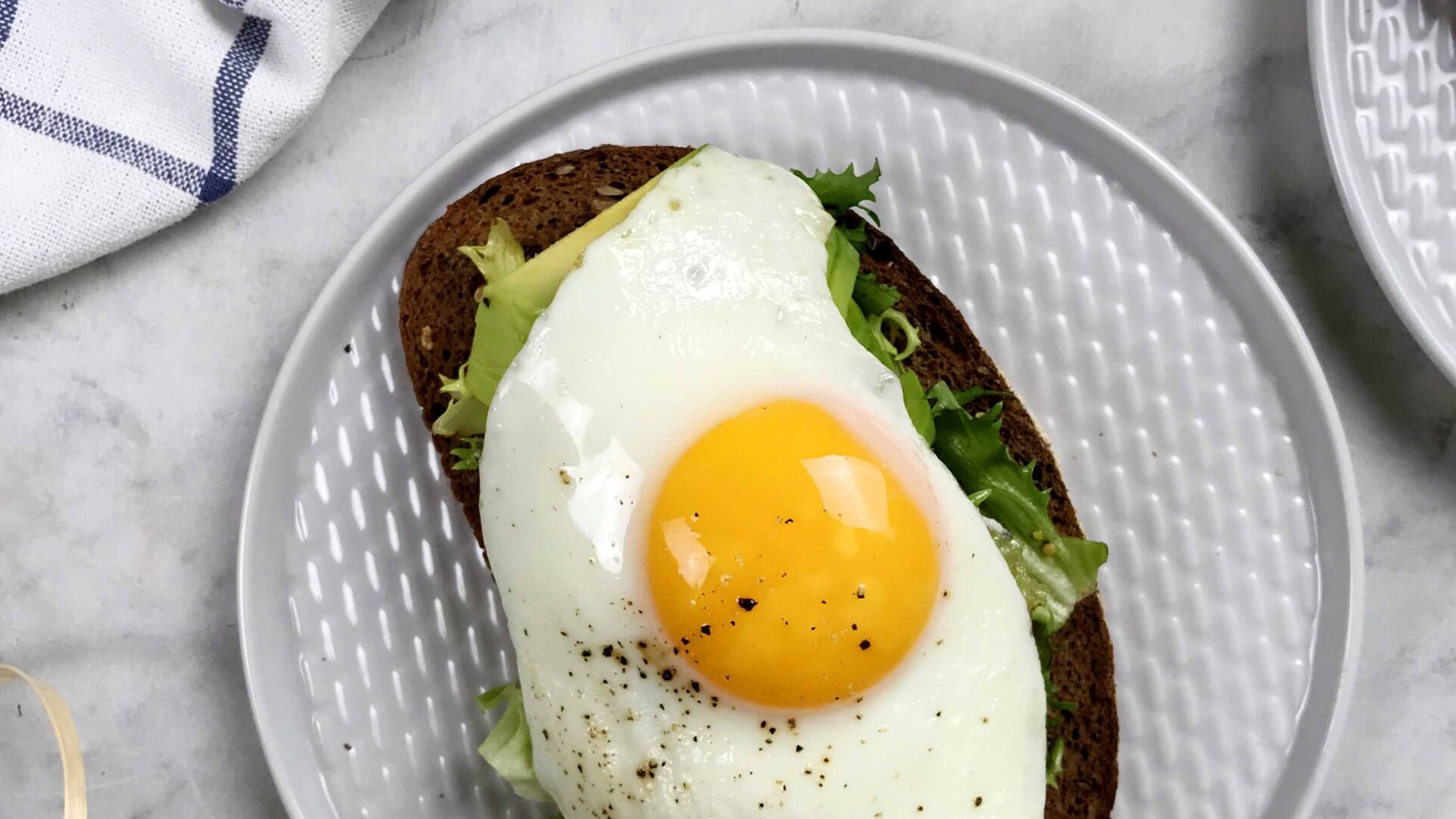 Published 7 Months Ago
TOASTED BREAD WITH CURLY LETTUCE, AVOCADO AND EGG
Toasted bread with avocado, egg and salad is a quick and easy recipe, rich and substantial, perfect to enjoy after a workout or to be served during a brunch with friends.
Find More
kitchen ideas
Endless opportunities to get to know the best products for an always tasty and healthy diet
kitchen ideas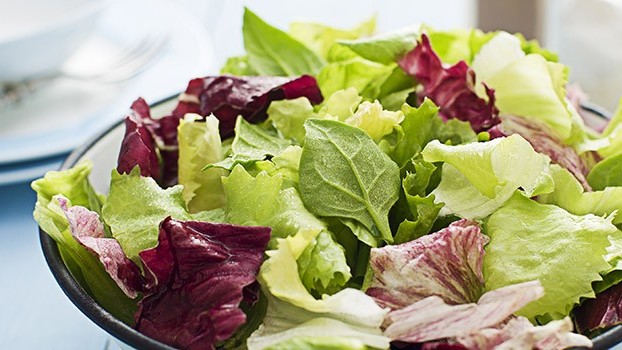 Published 2 years Ago
Tipi di insalata: conosciamo le loro caratteristiche
Cosa vorresti mangiare stasera? Insalata! Dietro questa semplice risposta si nasconde in realtà un vero e proprio mondo, perché il termine 'insalata' racchiude un numero davvero ragguardevole di varietà di ortaggi in foglia, con la caratteristica comune di pot...
Find More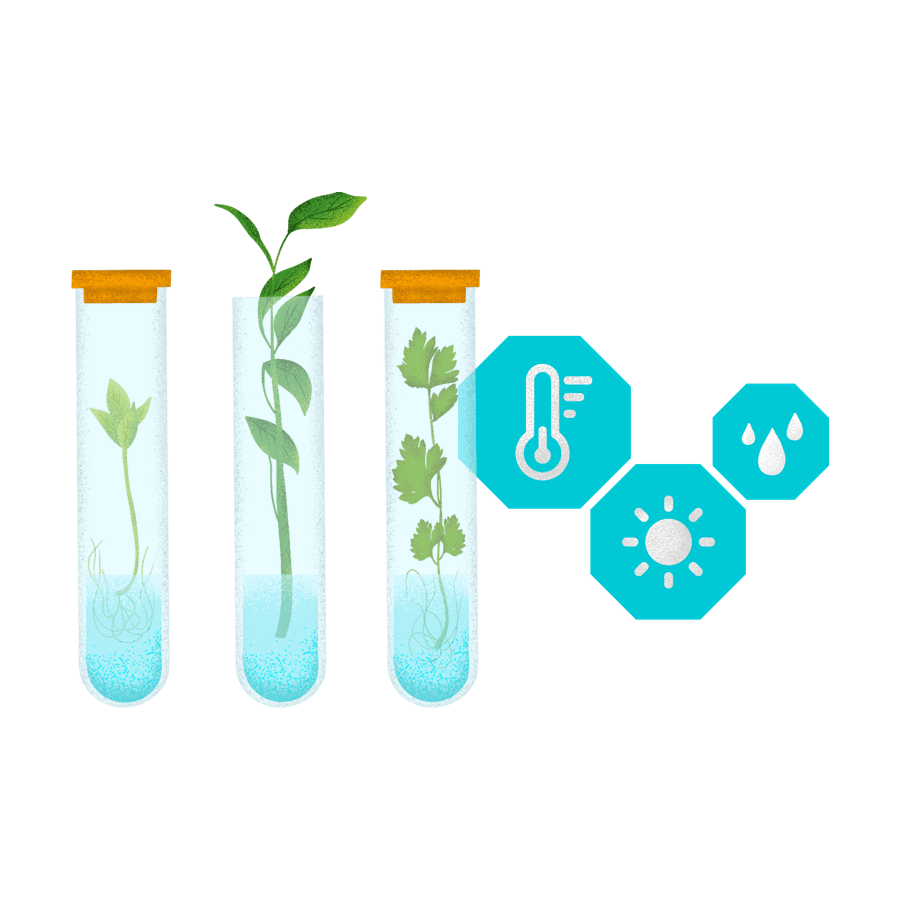 OrtoRomi
Trust
We are committed to guaranteeing you a very fresh and completely safe quality product. To do this, we constantly put very rigorous controls on the agenda: every year over 5,300 tests are carried out between microbiological and chemical analyzes, through internal and external laboratories.
Discover our values