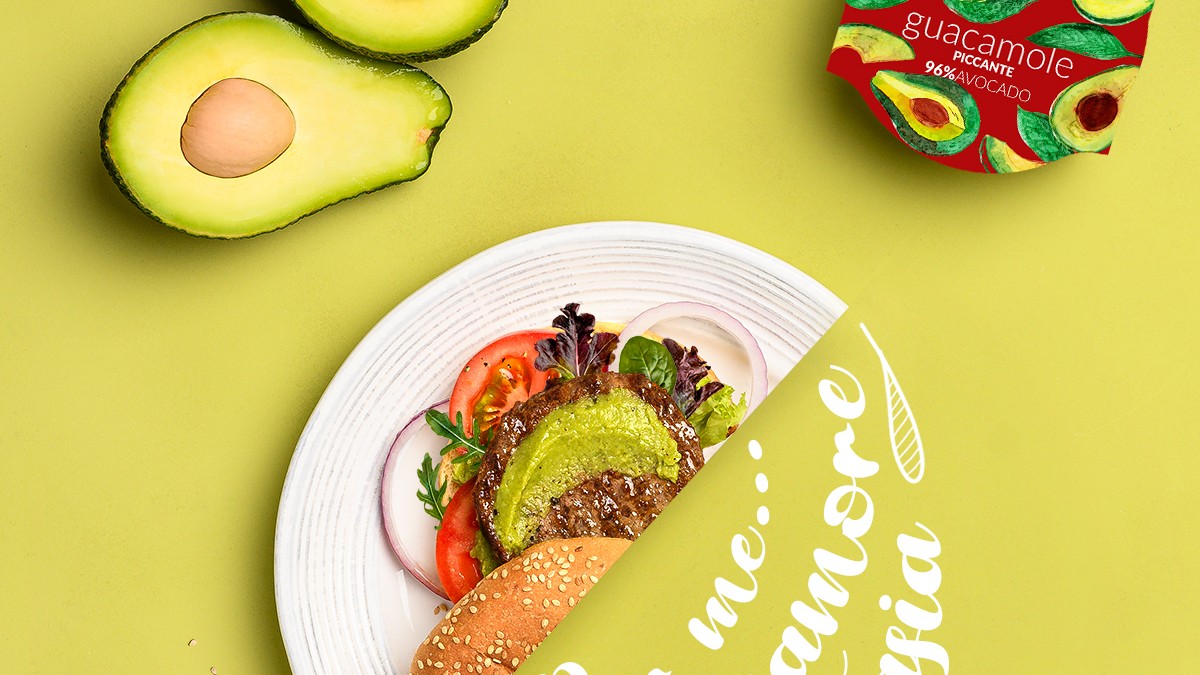 Recipe
Hamburger with guacamole and misticanza salad
Ingredients for 2 people:
---
Spicy guacamole sauce
Hamburger bread
Hamburger
Misticanza OrtoRomi, with green and red baby salad, rocket salad and baby spinach
Tomatoes
Red onions
---
Preparation time:
5 minutes
---
Preparation
Why not reconsider hamburger with tomatoes and red onion? A real gourmet sandwich for foodies.
Let's start by caramelizing the onions, cleaning them and putting them in a pot with water. Then add the brown sugar and leave them to cook for a few minutes until the water has completely evaporated. In the meantime, cook the hamburgers by putting them in a pan, turning them halfway through cooking. Then heat the bread and begin to compose our gourmet sandwich by first putting some slices of tomato, then the red onion of Tropea, some leaves of Misticanza and finally the hamburger with spicy guacamole.