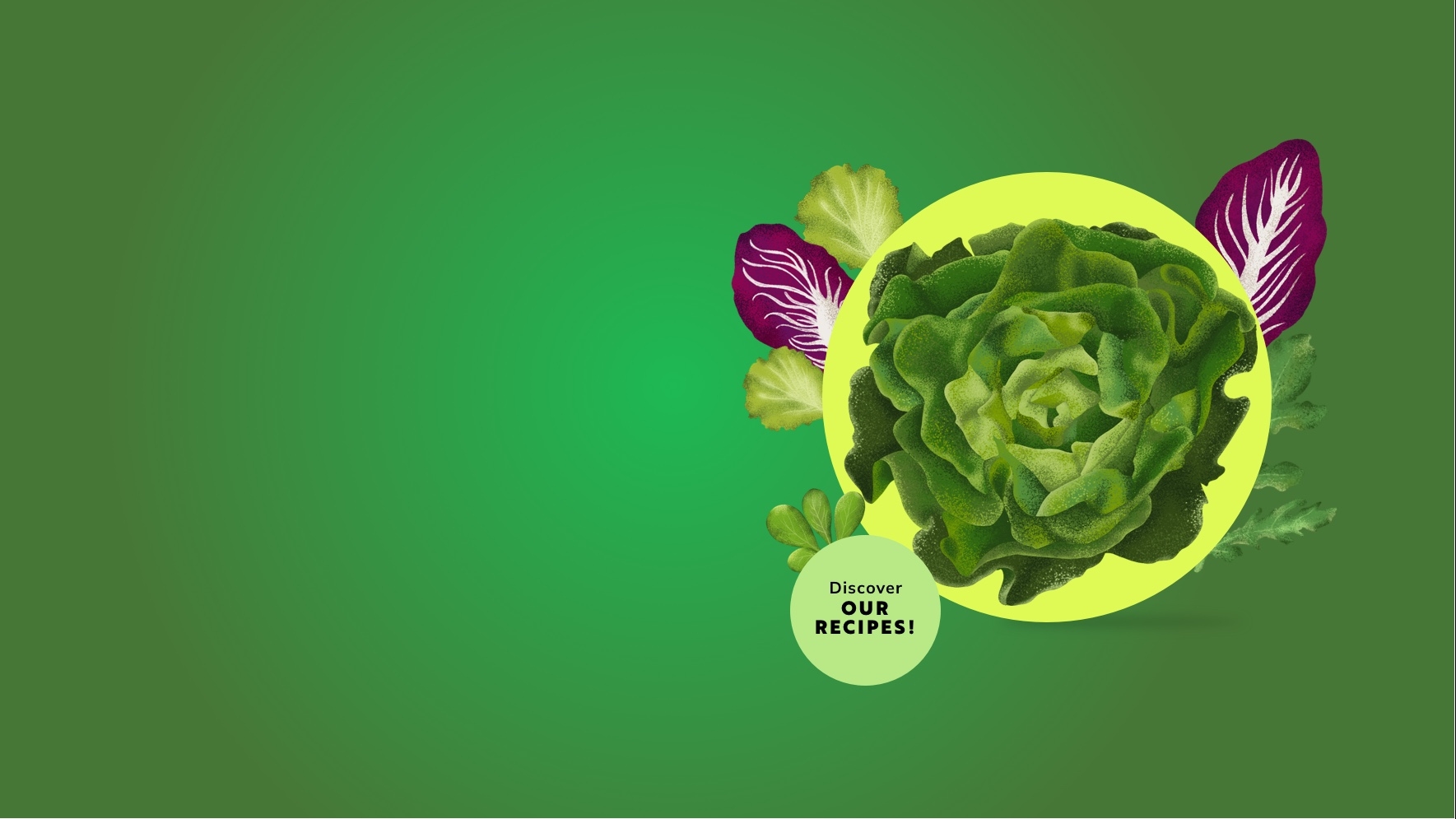 Try OrtoRomi's
Recipes and Ideas
Not only salads, but also rocket salad pesto, hummus even vegetable ice cream!
Recipe
Discover our Recipes
Try our ready to eat products for delicious pesto, side dishes and even cakes!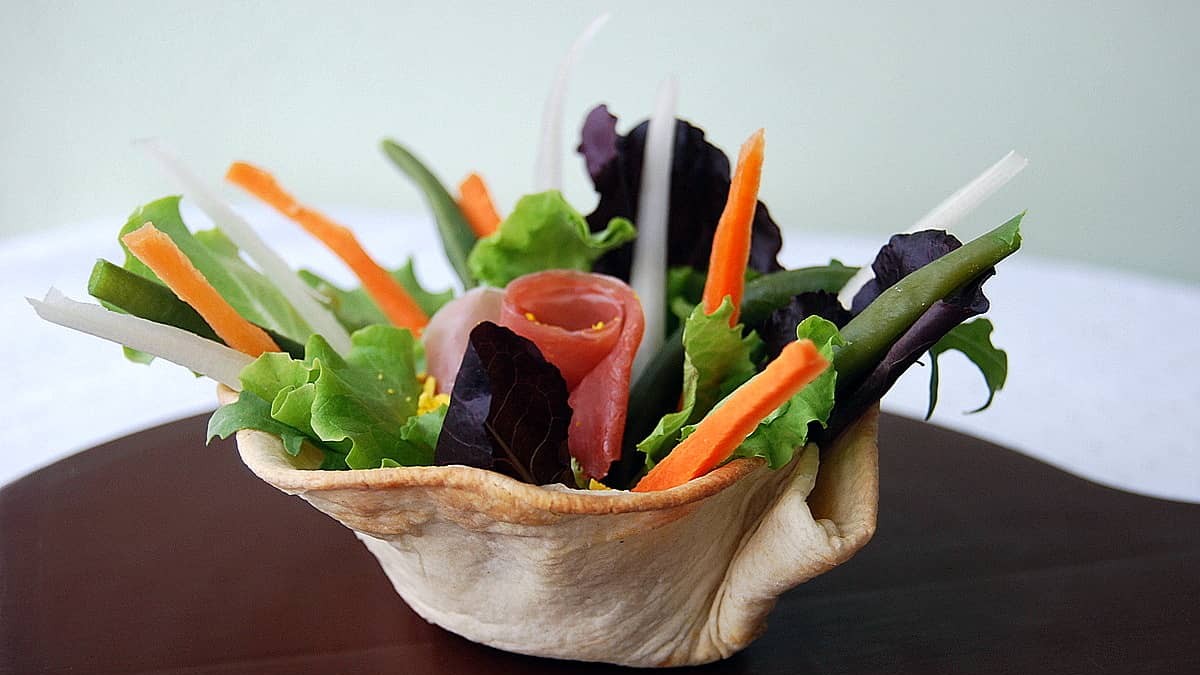 Published 10 Months Ago
VEGETABLES CHEST
Boil the beans in slightly salted water and then boil the peas. Cut carrots and celery sticks. Remove the shell from the hard-boiled eggs, cut the egg white into cubes, crumble the yolk. Brush the piadine with an emulsion made with two parts lukewarm water and ...
kitchen ideas