Published 1 year Ago
The "OrtoRomi per la Scuola" project is back in a digital version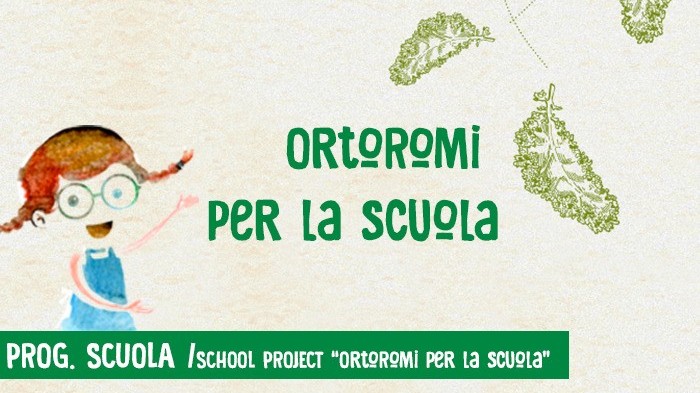 OrtoRomi, for the 2021-2022 school year, renews the school project by opening participation in the two-year period of primary school, preschools and parents. Fun and engaging, the project includes 3 didactic proposals: digital laboratories, video pills and face-to-face visits to the OrtoRomi factories.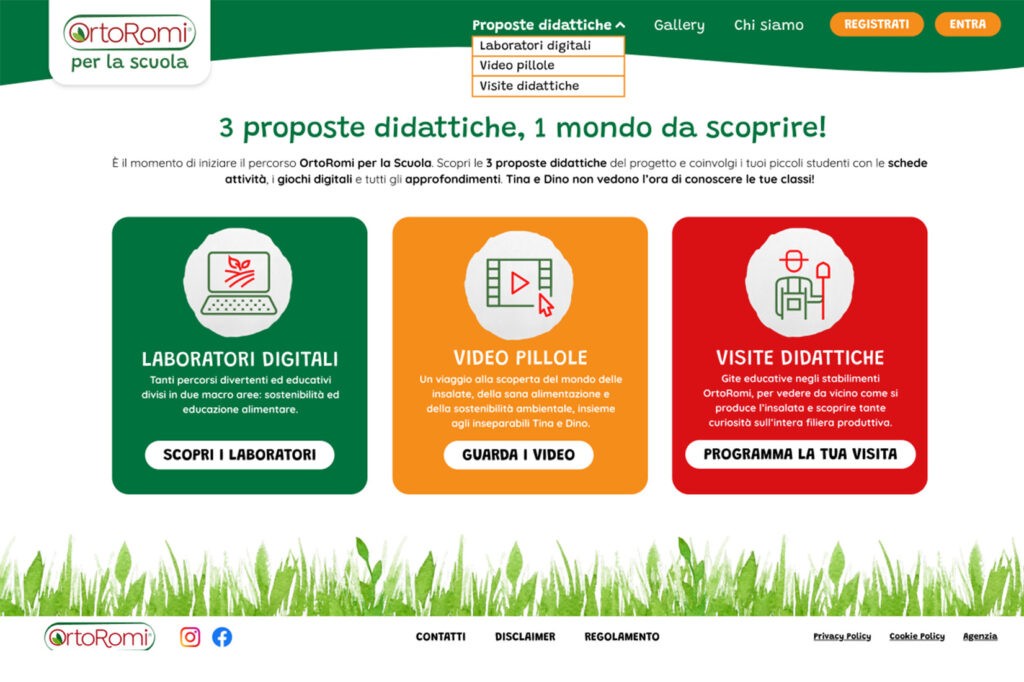 The digital laboratories and video pills are accessible, upon registration, from an innovative online teaching platform that can be used in the classroom by the teacher, from which useful paper materials can also be downloaded. The Sustainability themed workshops will be 4m while the workshops on food education will be 3. Accompanying the children in this pleasant and educational exploration into the world of food and nature, there will be the two mascots, Tina and Dino, two curious and passionate children.
Finally, the project precedes a special initiative for the participating schools, in the name of creativity: the classes that upload a slogan on the activities carried out on the platform can be drawn from among the three to receive an important voucher in didactic material. In addition, they will also be able to upload a drawing always on the topic dealt with in class: the three drawings selected by OrtoRomi will allow the school to win an additional voucher.
As soon as possible, schools will also be able to book educational visits to the OrtoRomi factories again.
We are waiting for you on www.ortoromiperlascuola.it to have fun together.