Published 2 Months Ago
On air with Melaverde show!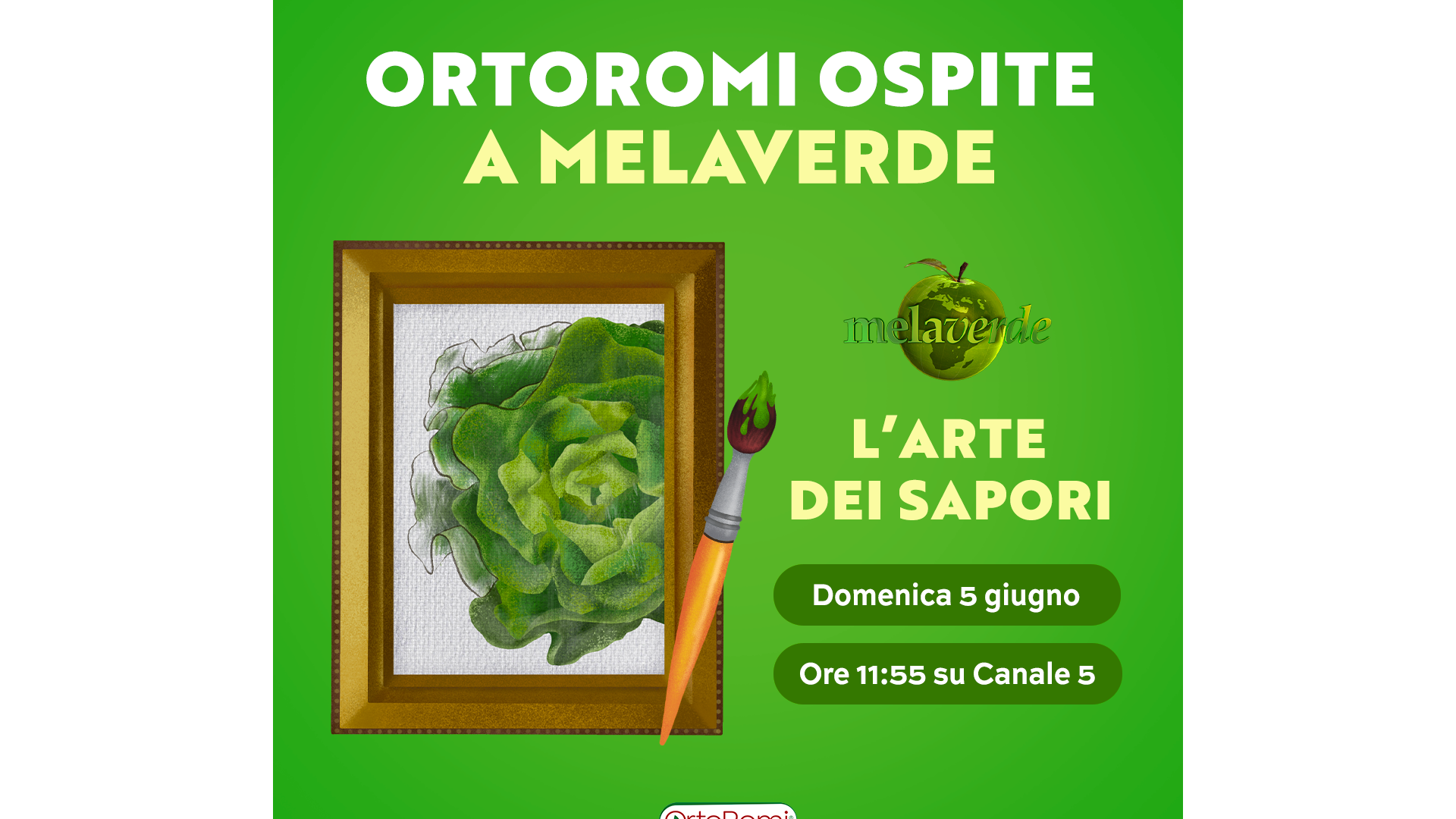 Tomorrow, Sunday 5th June at 11.55, all tuned to Canale 5! The episode of MELAVERDE, the famous TV program hosted by Ellen Hidding and Vincenzo Venuto, dedicated to #OrtoRomi, will be broadcast.
Our Agricultural Cooperative will tell the path that leads to the birth of OrtoRomi products, an authentic journey from the field to the table, respecting the environment!
How does the cold extraction of fruit and vegetables take place that allows us to produce our 100% natural slow juices, without added sugar, water and preservatives?
And how to prepare a refreshing and healthy cocktail based on OrtoRomi extracts? Do you know the difference between extract and centrifuge?
The answer to these questions and more in tomorrow's episode! It will be a wonderful opportunity for you to enter our "garden", do not miss it!
The replay of the episode: https://mediasetinfinity.mediaset.it/video/melaverde/puntata-del-5-giugno_F311585601000901