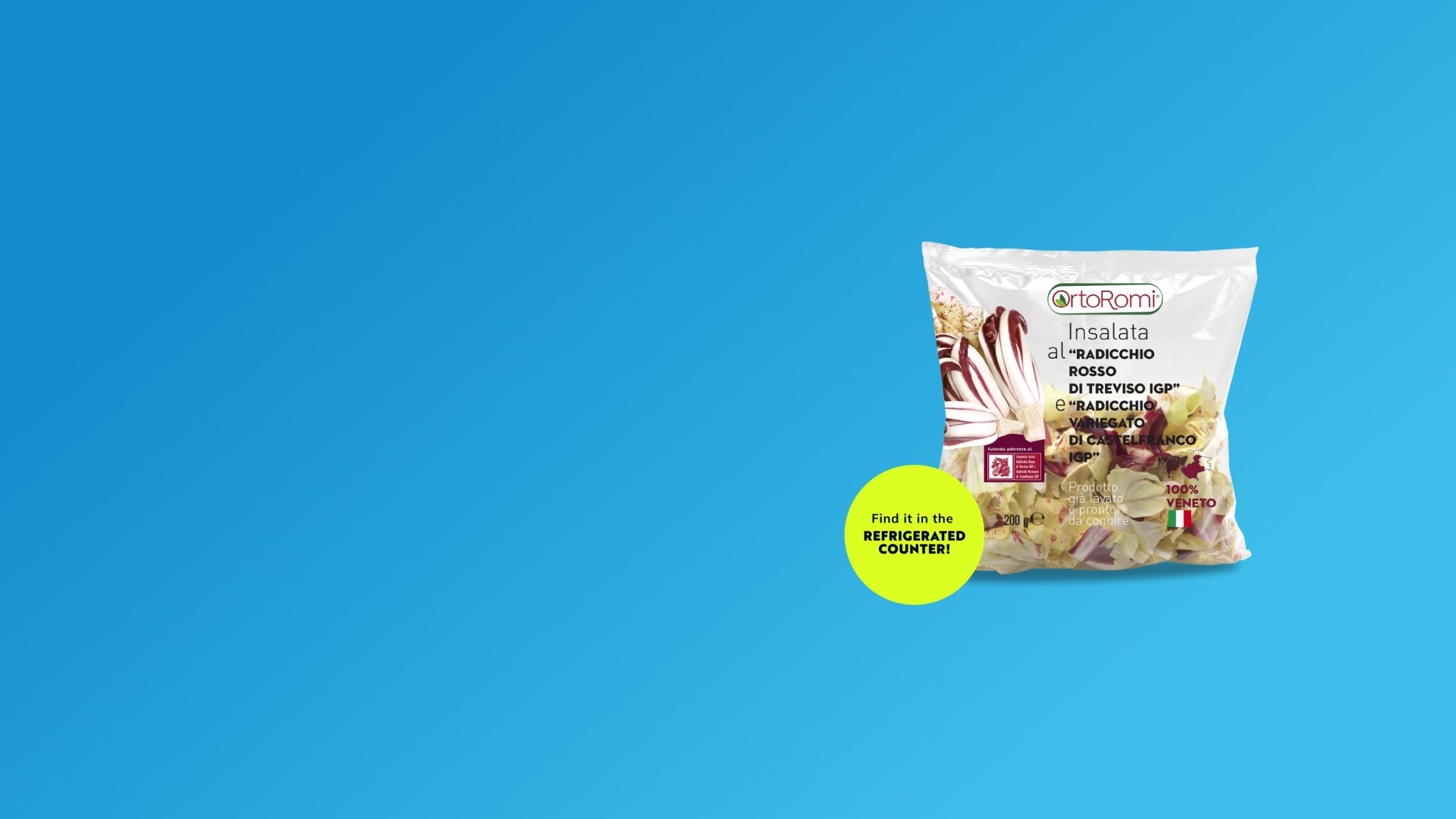 OrtoRomi
P.G.I. Radicchio Rosso
A tasty mix of delicate P.G.I. Radicchio Variegato di Castelfranco and pleasantly bitter P.G.I. Radicchio Rosso Tardivo di Treviso.
200g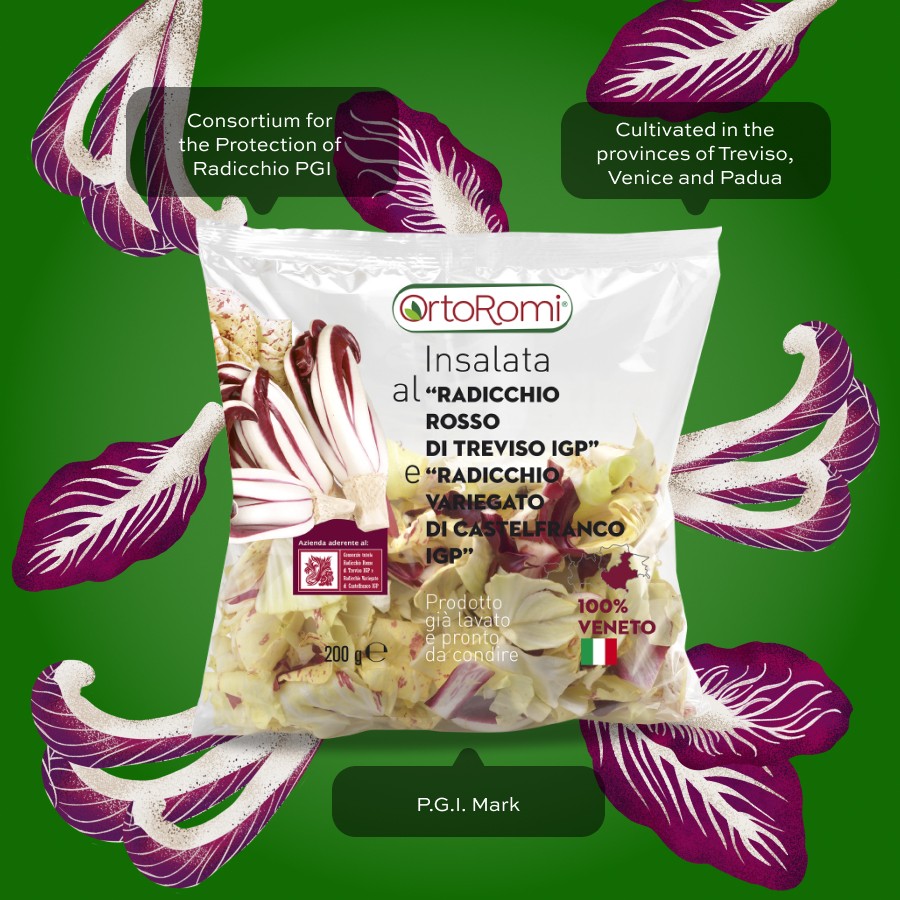 Slow and meticulous cultivation
The Red Radicchio of Treviso I.G.P. Late, called "winter flower", comes from a long and complex process: when the Consortium starts marketing, after the second winter frost, the product is collected from the field, tied and put to "rest" in tanks of water.
Product Specifications
P.G.I. Radicchio Variegato di Castelfranco (70%) and P.G.I. Radicchio Rosso Tardivo di Treviso (30%)
guaranteed quality
Its excellence is guaranteed by simple and natural secrets: seeds selection, seeding and harvest techniques, which provide a slow and hard-working process, as provided by the P.G.I. Radicchio Consortium
---
Geographical indication
Harvested in north-east Region of Veneto, in the provinces of Treviso, Venice and Padua
---
To be stored in the refrigerator
Please store this product in the refrigerator, in order to respect the cold chain
---
Suitable for a vegan lifestyle - 100% Vegan
Suitable for a vegan lifestyle
---
guaranteed quality
OrtoRomi Radicchio obtained the European recognition of Protected Geographical Indication (P.G.I.), in order to preserve and guarantee its extraordinary quality
---
Fresh cut salad
Radicchio I.G.P. ready to eat fresh cut salad
---
100% recyclable packaging
From plastic, as from glass and paper, it is possible to give life to a new object, if given in the appropriate bins. Learn to differentiate and change our lifestyle, giving new life to waste
(Average value per 100g)
---
---
Fats
<0,5 g of which fatty acids < 0,1 g
---
Carbohydrates
1,9 g of which sugars 1,5 g
---
---
---
---
---
Recipes OrtoRomi
Endless opportunities to get to know the best products for an always tasty and healthy diet
Recipes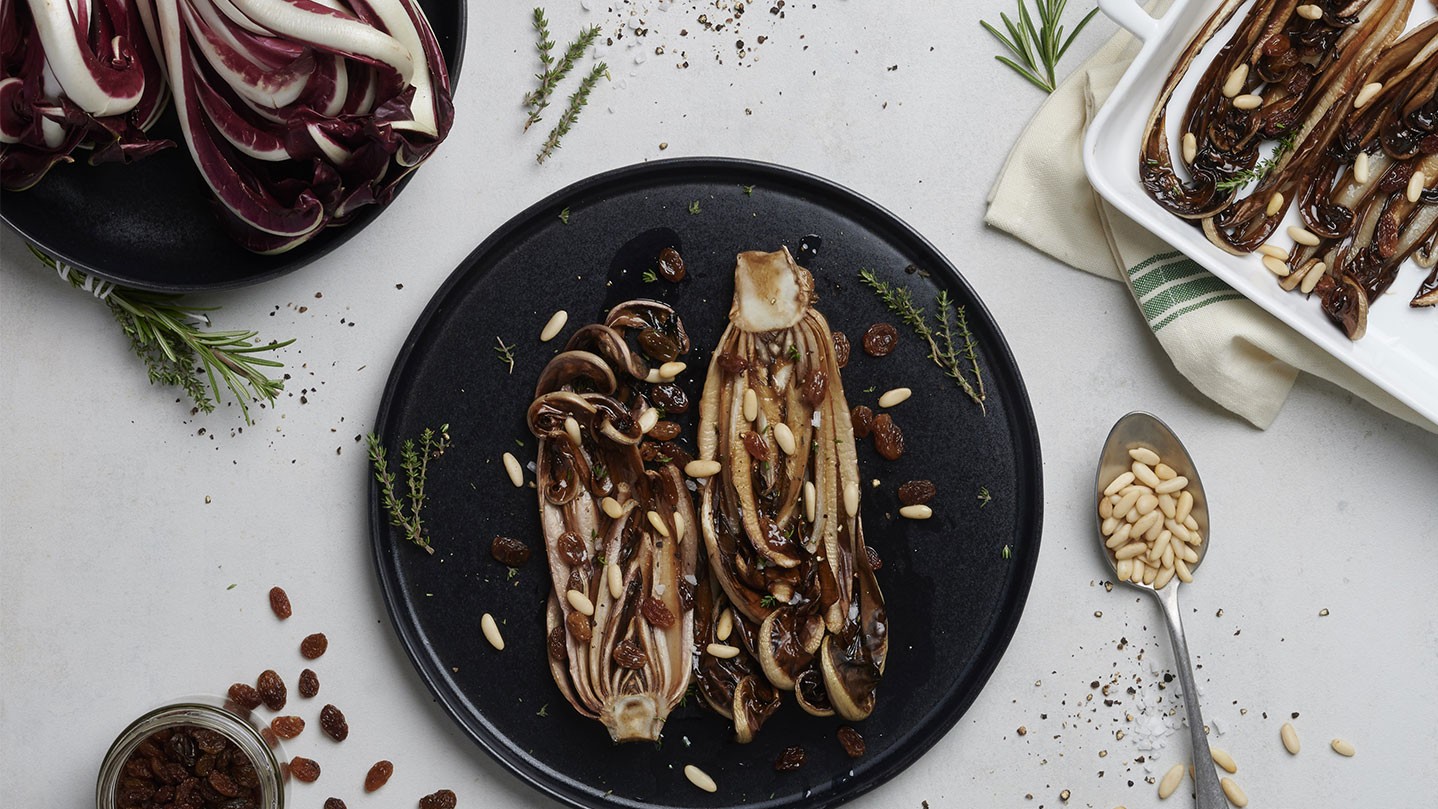 Published 7 Months Ago
Baked radicchio with pine nuts and raisins
Start by preheating the oven to 180°C. The recipe is very simple and involves taking the quarters already cut from the OrtoRomi package and placing them on a baking tray covered with parchment paper. Season with salt and pepper to taste and add the pine nuts a...
Find More
Recipes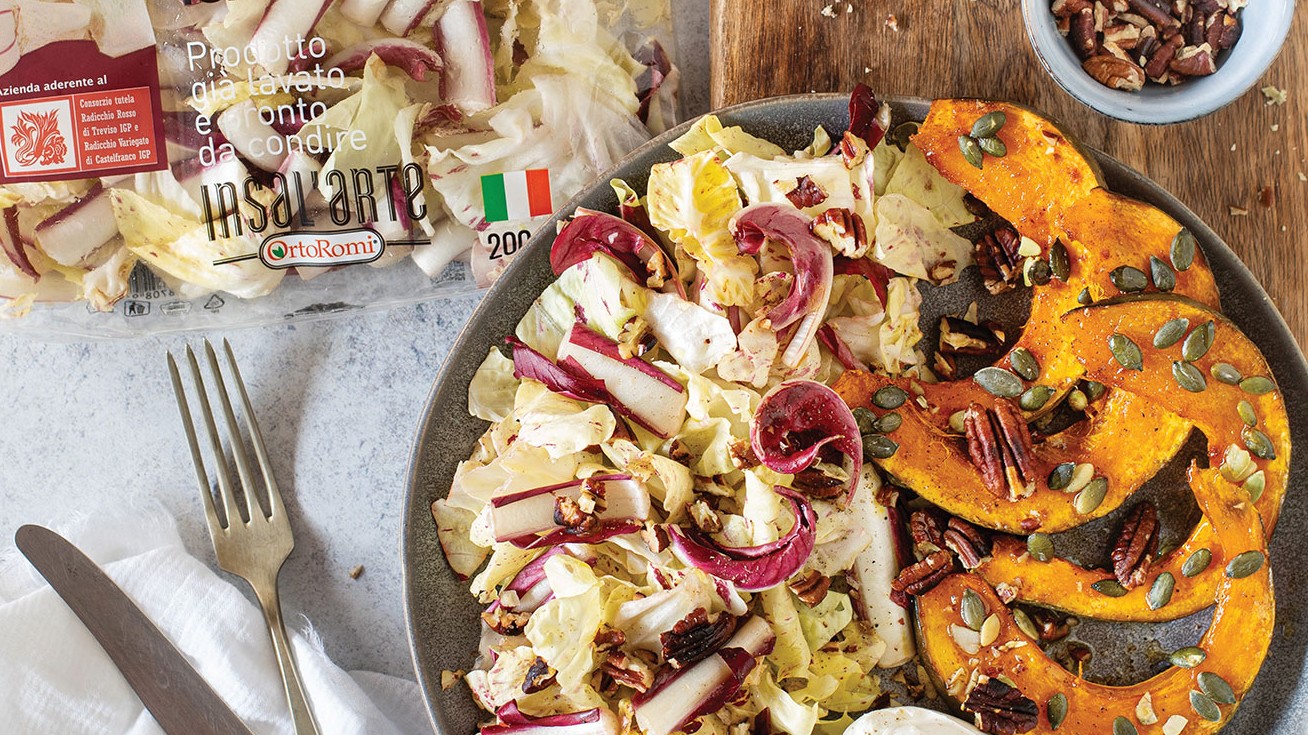 Published 7 Months Ago
Winter salad with radicchi, pumpkin and burrata cheese
Cut the pumpkin into slices without removing the skin and place it on a baking sheet lined with baking paper. Season with oil and sprinkle with salt, pepper and a pinch of smoked paprika. Bake in the oven at 200°C for about 20-25 minutes. Sprinkle with honey a...
Find More
kitchen ideas
Endless opportunities to get to know the best products for an always tasty and healthy diet
kitchen ideas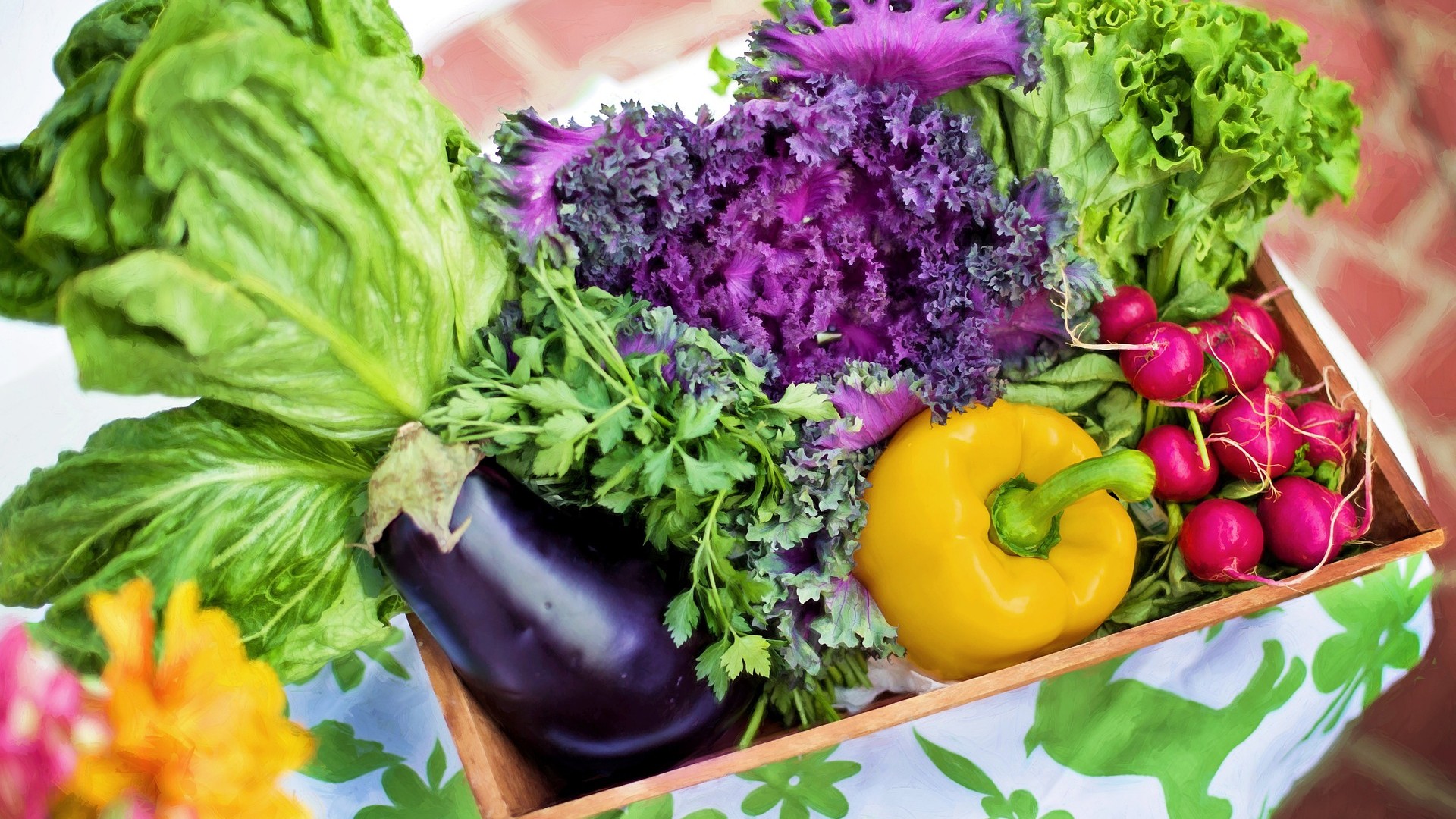 Published 1 Month Ago
Verdure di stagione di novembre: quali sono
L'autunno ha oramai definitivamente spazzato via i ricordi d'estate. E anche alla tavola arrivano nuovi prodotti. Ecco quali sono le verdure di stagione per il mese di novembre.
Find More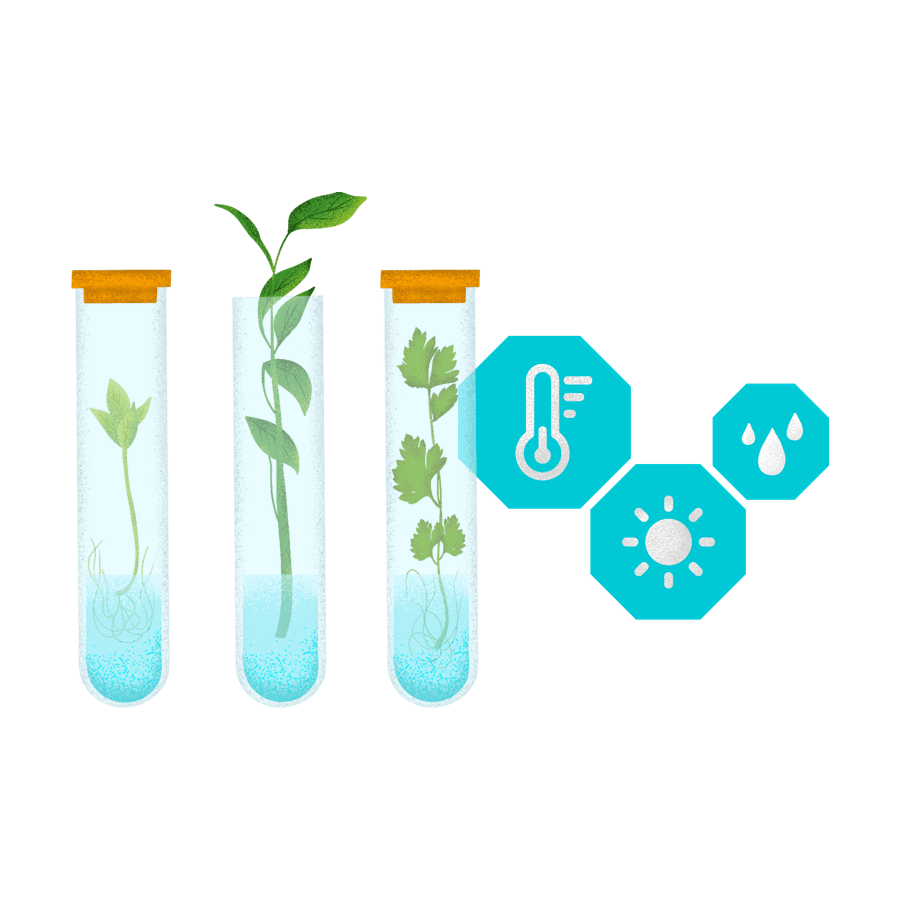 OrtoRomi
Trust
We are committed to guaranteeing you a very fresh and completely safe quality product. To do this, we constantly put very rigorous controls on the agenda: every year over 5,300 tests are carried out between microbiological and chemical analyzes, through internal and external laboratories.
Discover our values