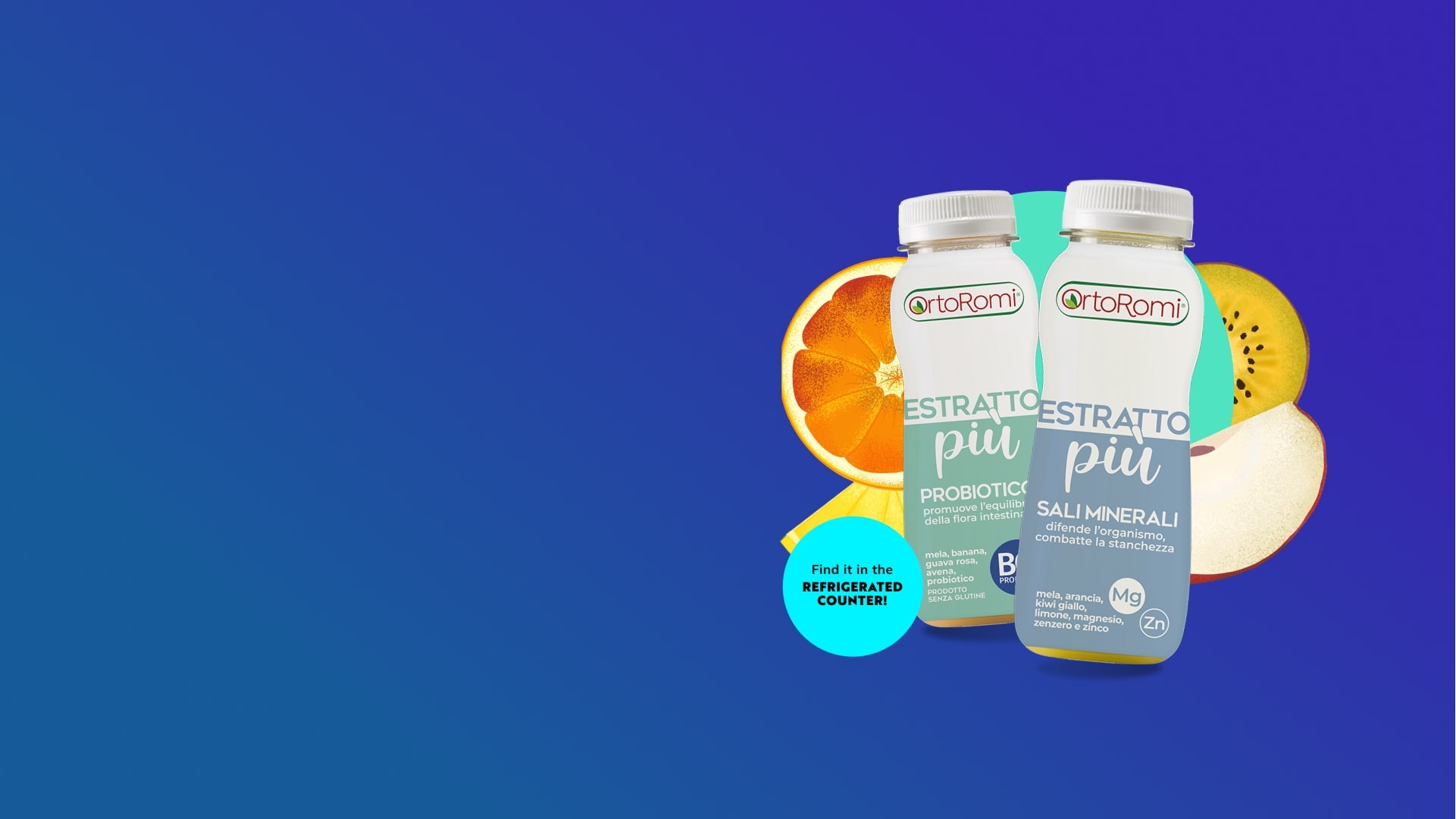 OrtoRomi
Estratto Più
Fresh fruit slow juices, enriched with precious substances for the body. The probiotic one promotes intestinal balance, the Mineral Salts slow juice contains zinc and magnesium, helping to strengthen the immune system.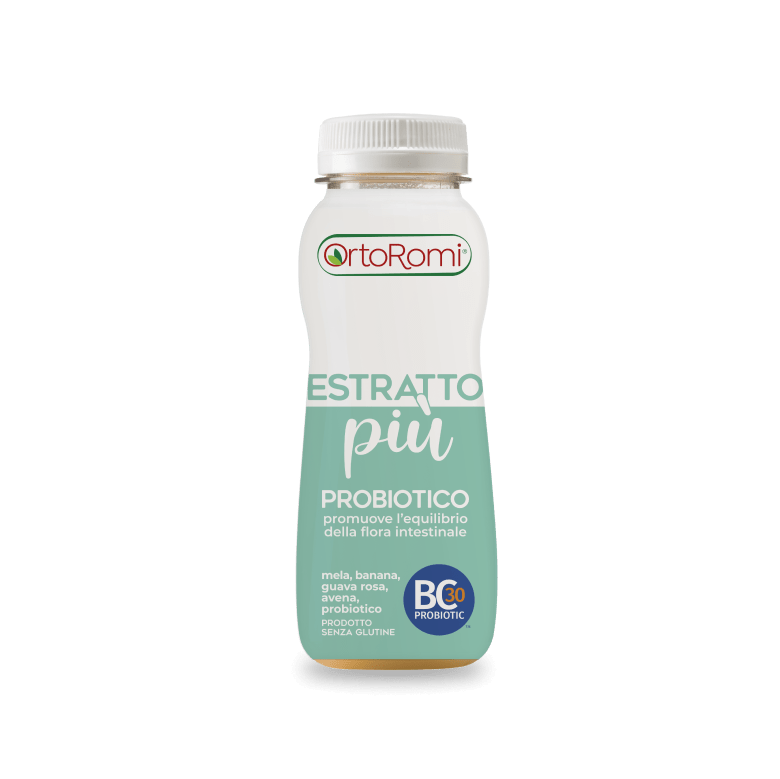 Estrattopiù with probiotic
Your ally for intestinal balance! With a sweet and delicate taste, based on apple, banana, pink guava, oat fiber and probiotic. It promotes the balance of intestinal flora, also helping to strengthen the immune system.
250ml
Scopri di più
Estratto Più sali minerali
Your ally to strengthen the immune system and fight fatigue! With a refreshing and light taste based on apple, orange, yellow kiwi, lemon, magnesium and zinc. It helps to defend the body and counteract tiredness.
250ml
Scopri di più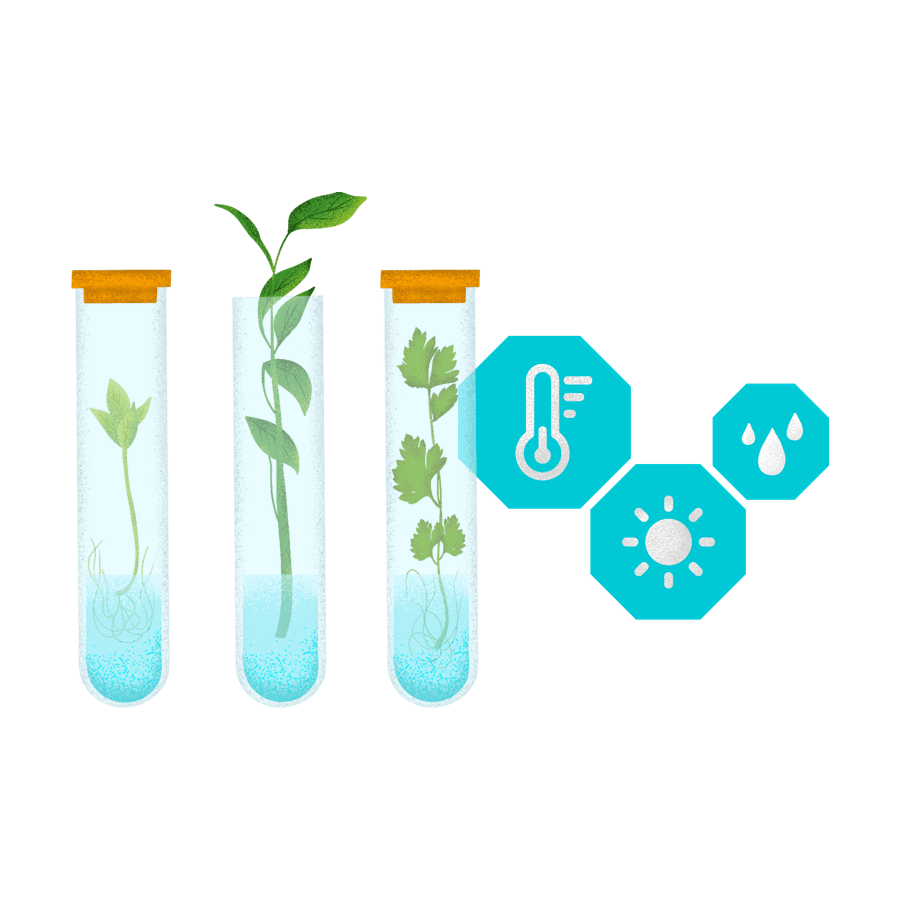 OrtoRomi
Trust
We are committed to guaranteeing you a very fresh and completely safe quality product. To do this, we constantly put very rigorous controls on the agenda: every year over 5,300 tests are carried out between microbiological and chemical analyzes, through internal and external laboratories.
Discover our values