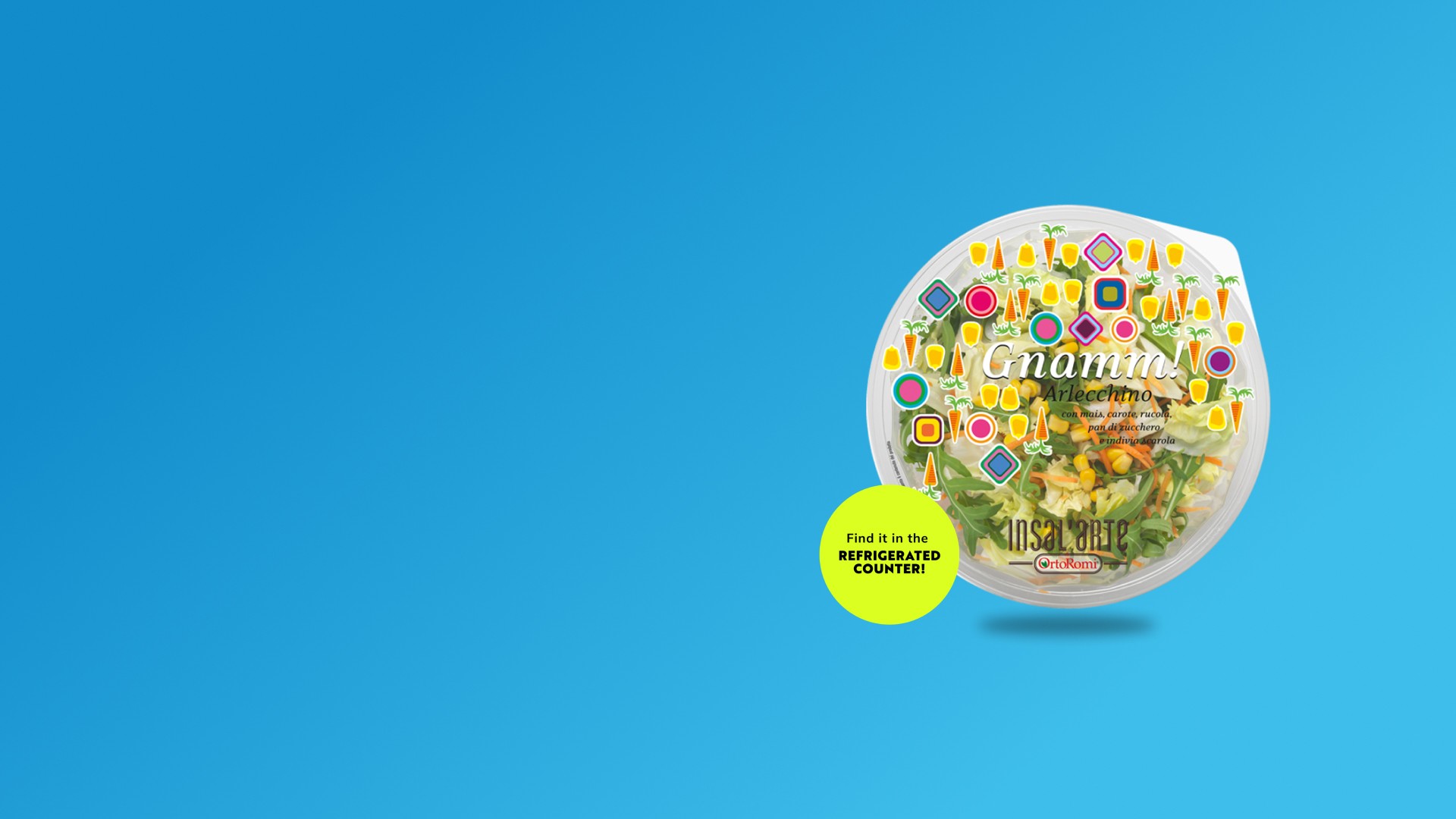 OrtoRomi
Arlecchino mix
Tasty salads by OrtoRomi with delicious corn.
150g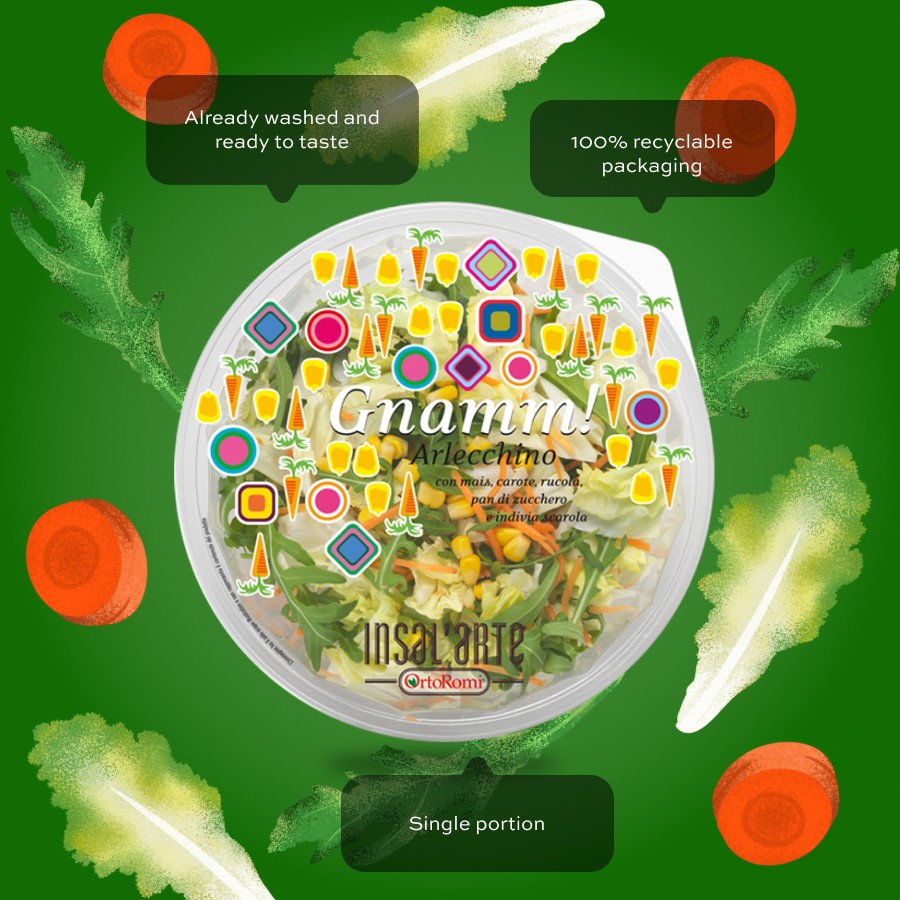 Benefits of the product
Sweet corn is a source of beta-carotene and contains many minerals and vitamins, including vitamins A, C and E, selenium and manganese
Product Specifications
chicory sugar loaf (26%), julienne carrots (23%), scarola lettuce (19%), sweet corn (17%), rocket salad (15%).
Fresh cut salad
Ready to eat fresh cut salad
---
Integrated crop management
OrtoRomi products are grown with Integrated Crop Management system that permit to cut down the use of chemical substances and to preserve the health of the consumer and the environment
---
Suitable for a vegan lifestyle - 100% Vegan
Suitable for a vegan lifestyle
---
To be stored in the refrigerator
Please store this product in the refrigerator, in order to respect the cold chain
(Average values per 100g)
---
---
Fats
0,5 g of which fatty acids 0,0 g
---
Carbohydrates
6,1 g of which sugars 3,5 g
---
---
---
---
---
Recipes OrtoRomi
Endless opportunities to get to know the best products for an always tasty and healthy diet
Recipes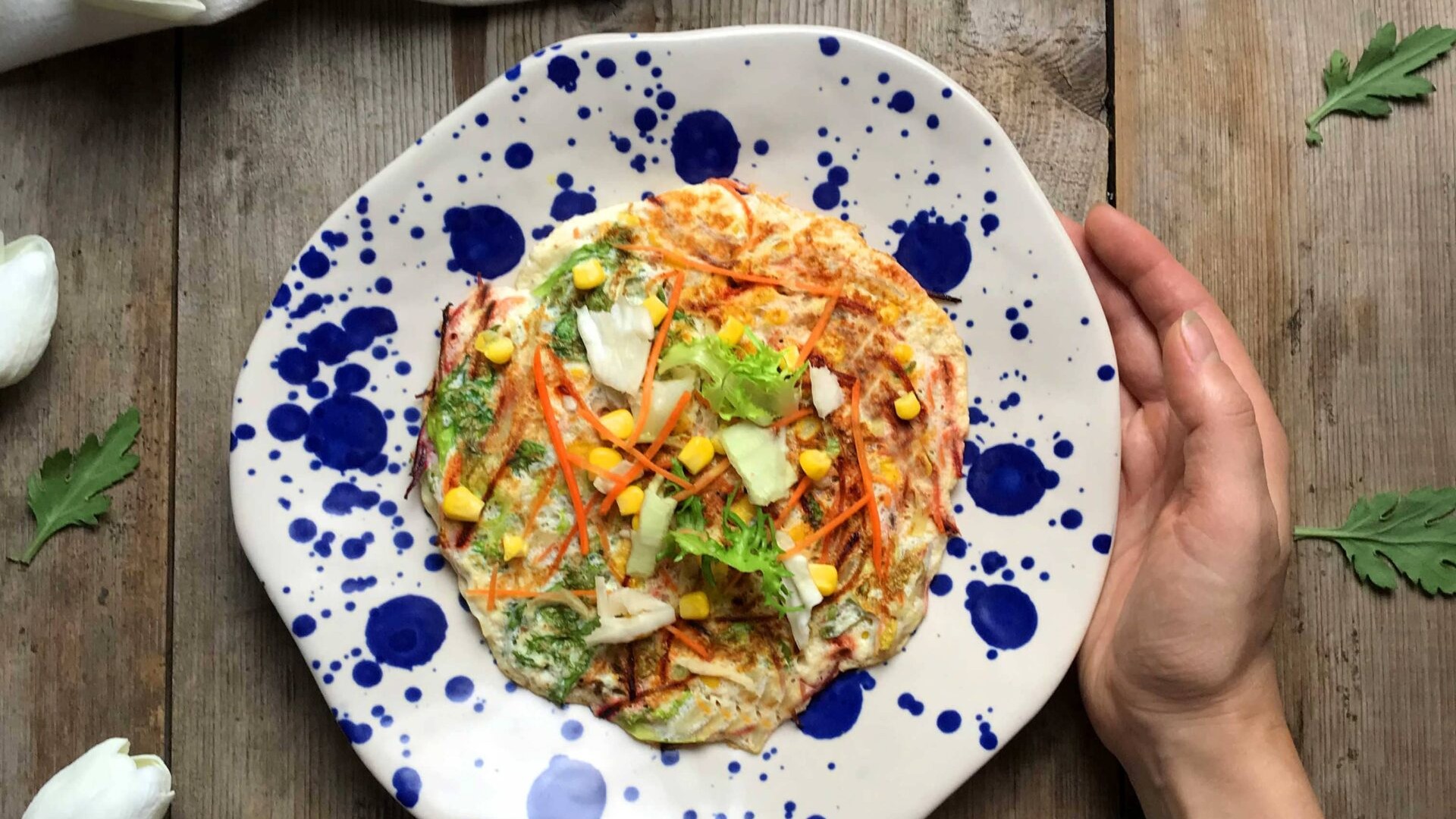 Published 7 Months Ago
EGG WHITES OMELET
A light but protein content dinner? Ever thought of combining an egg whites with a tasty and fresh salad?
Find More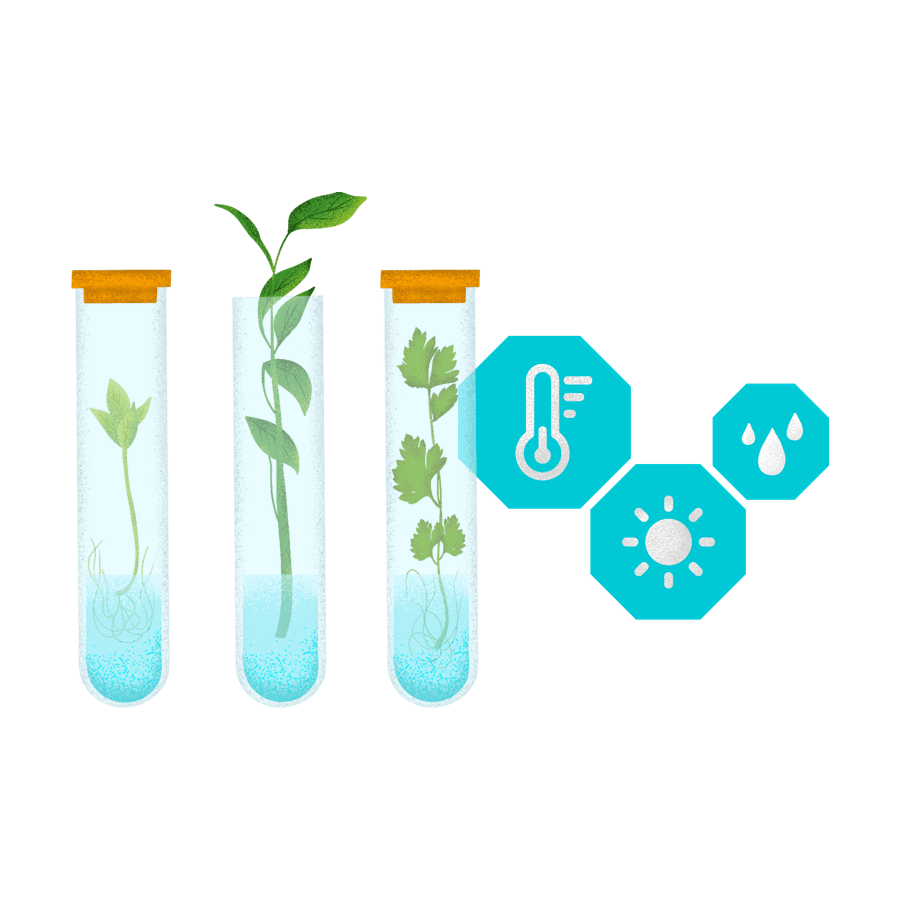 OrtoRomi
Trust
We are committed to guaranteeing you a very fresh and completely safe quality product. To do this, we constantly put very rigorous controls on the agenda: every year over 5,300 tests are carried out between microbiological and chemical analyzes, through internal and external laboratories.
Discover our values