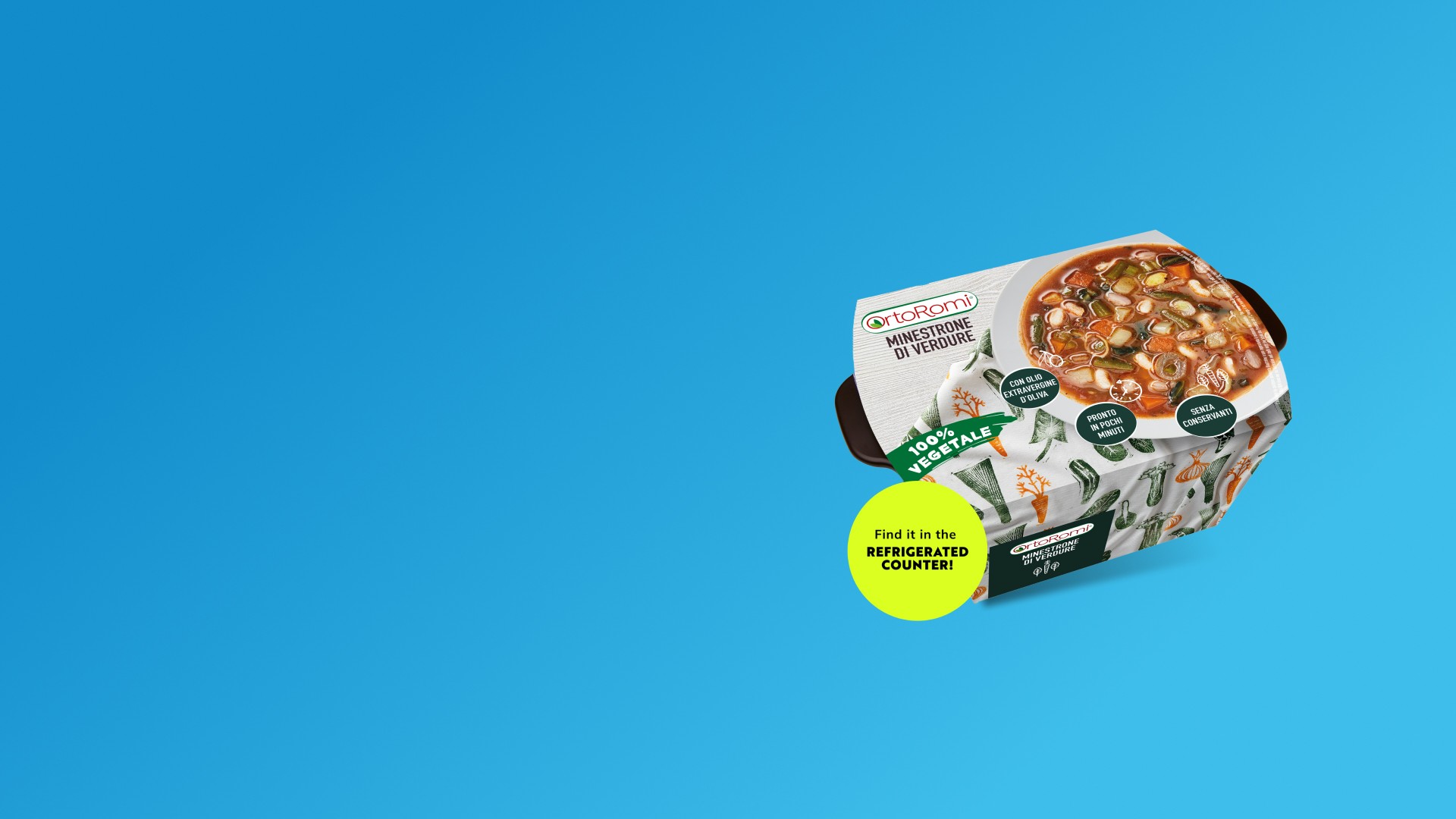 OrtoRomi
Vegetables soup
From the love for tradition, a vegetable minestrone like an homemade one. Genuine ingredients and OrtoRomi's experience for a soup ready to heat and to be enjoyed at home or at work.
310g and 620g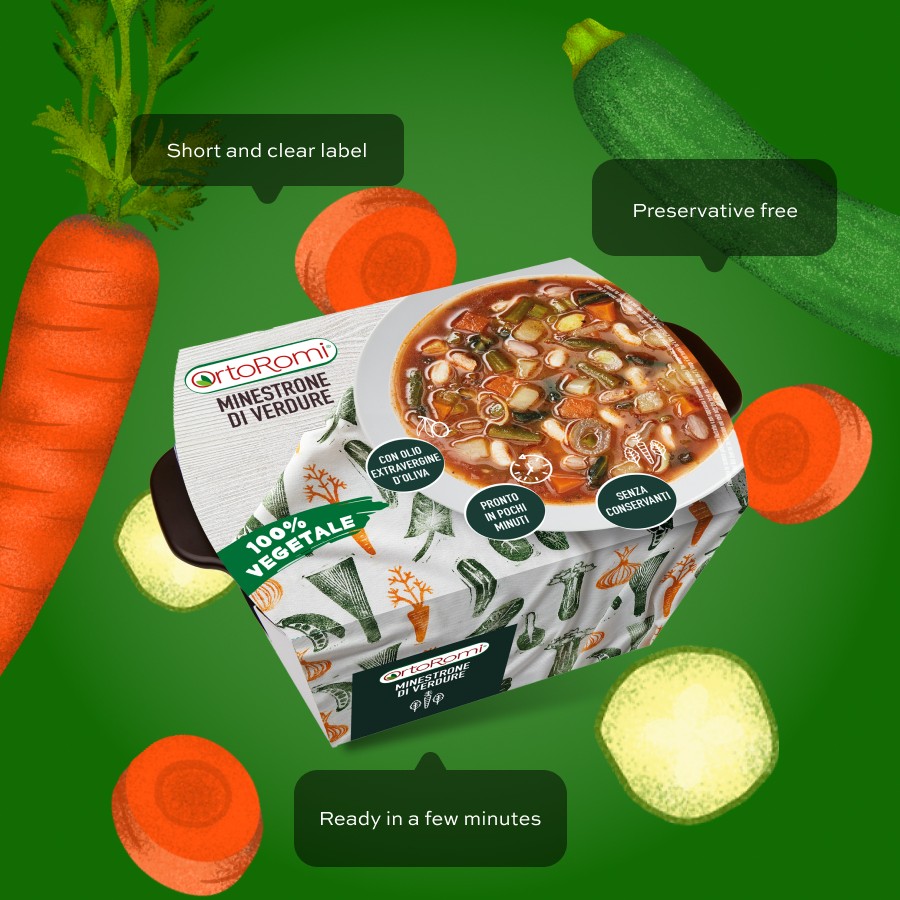 Benefits of the product
Leek provides vitamins, fiber and mineral salts, such as calcium, phosphorus and potassium. Spinach, on the other hand, contains vitamin K, which is important for the nervous system and for the well-being of bones and teeth.
Product Specifications
Water, vegetables in various proportions 42% (carrots, potatoes, string beans, courgettes, spinach, leek, beet, onion and celery), legumes 8% (borlotti and cannellini beans), tomato sauce, extravirgin olive oil, salt, laurel, basil, parsley, rosemary and thyme
May contain traces of gluten, milk and milk products,
sulphur dioxide, fish and celery.
Fresh soup
High quality ingredients for a fresh soup, to be stored in the refrigerator once purchased
---
Ready to heat fresh soup
In a pot: 5 minutes while stirring. In the microwave, once the film is removed: 4 minutes at 900w, mixing after 2 minutes
---
100% recyclable packaging
From plastic, as from glass and paper, it is possible to give life to a new object, if given in the appropriate bins. Learn to differentiate and change our lifestyle, giving new life to waste
---
No glutamate nor preservatives
Without any glutamate nor preservatives. An homemade dish ready to taste
---
Easy-peel
Easy-peel film, without the aid of a knife
(Average values per 100g)
---
---
Fats
2,2 g of which fatty acids 0,4 g
---
Carbohydrates
7,1 g of which sugars 3,0 g
---
---
---
---
---
kitchen ideas
Endless opportunities to get to know the best products for an always tasty and healthy diet
kitchen ideas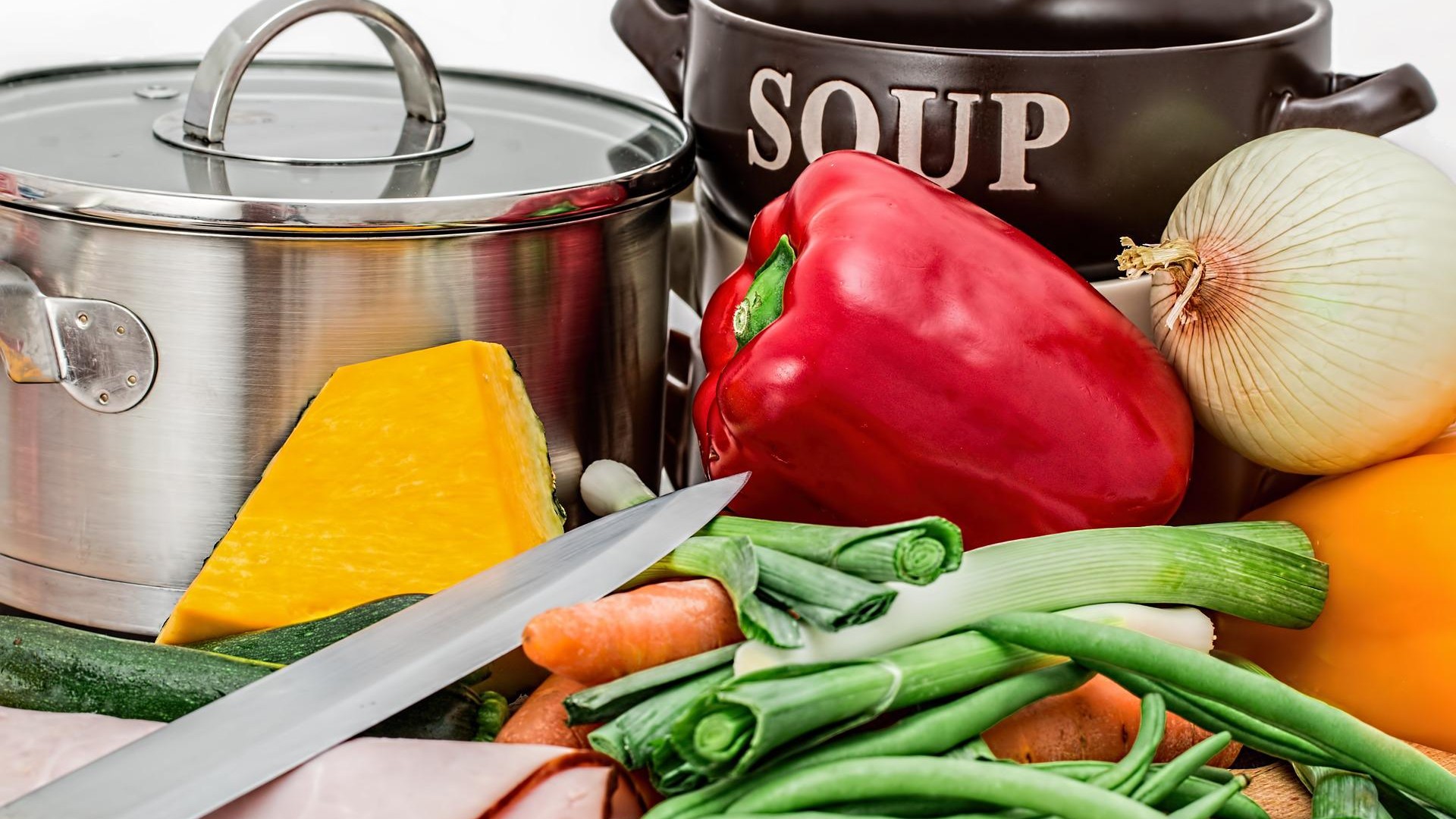 Published 8 Months Ago
Ricetta Minestrone di Verdure: come prepararlo in semplici mosse
Sembra un piatto tipicamente invernale, ma ha molti estimatori anche come pietanza fredda da gustare d'estate. Il minestrone di verdure è semplice da preparare e molto salutare.
Find More
kitchen ideas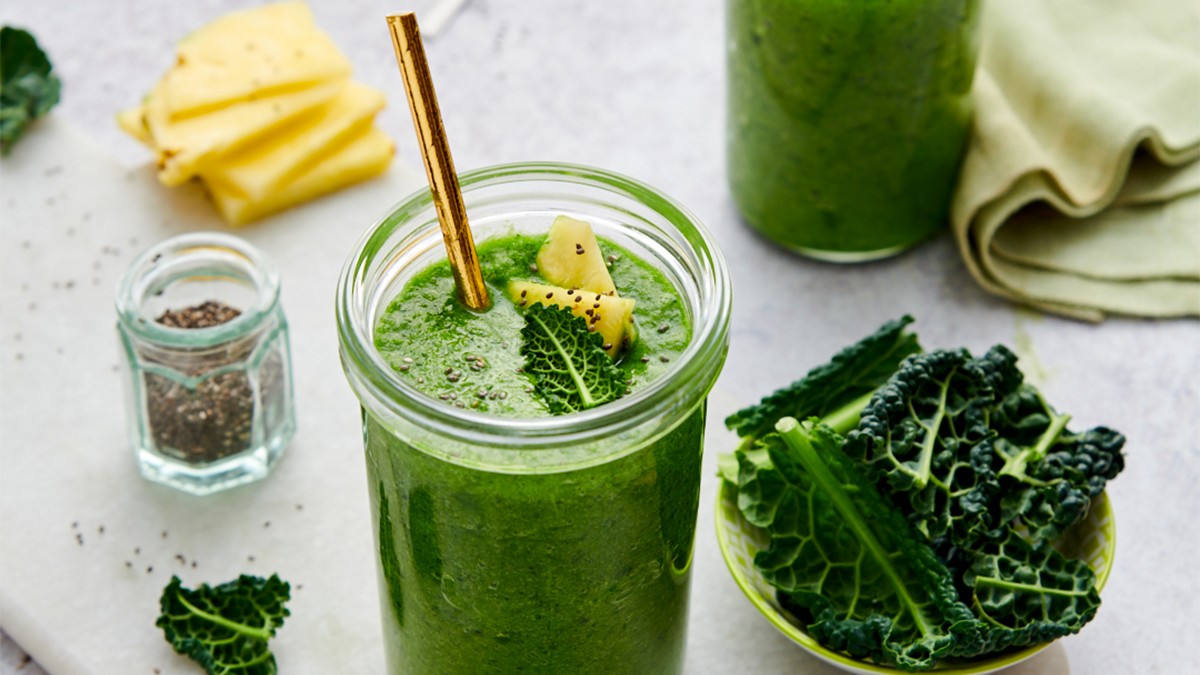 Published 3 Months Ago
Colazione con verdure: qualche consiglio
Abituati a usarle come contorno o come base per primi piatti, forse non abbiamo mai considerato che le verdure sono ottime anche a colazione. Ecco qualche consiglio
Find More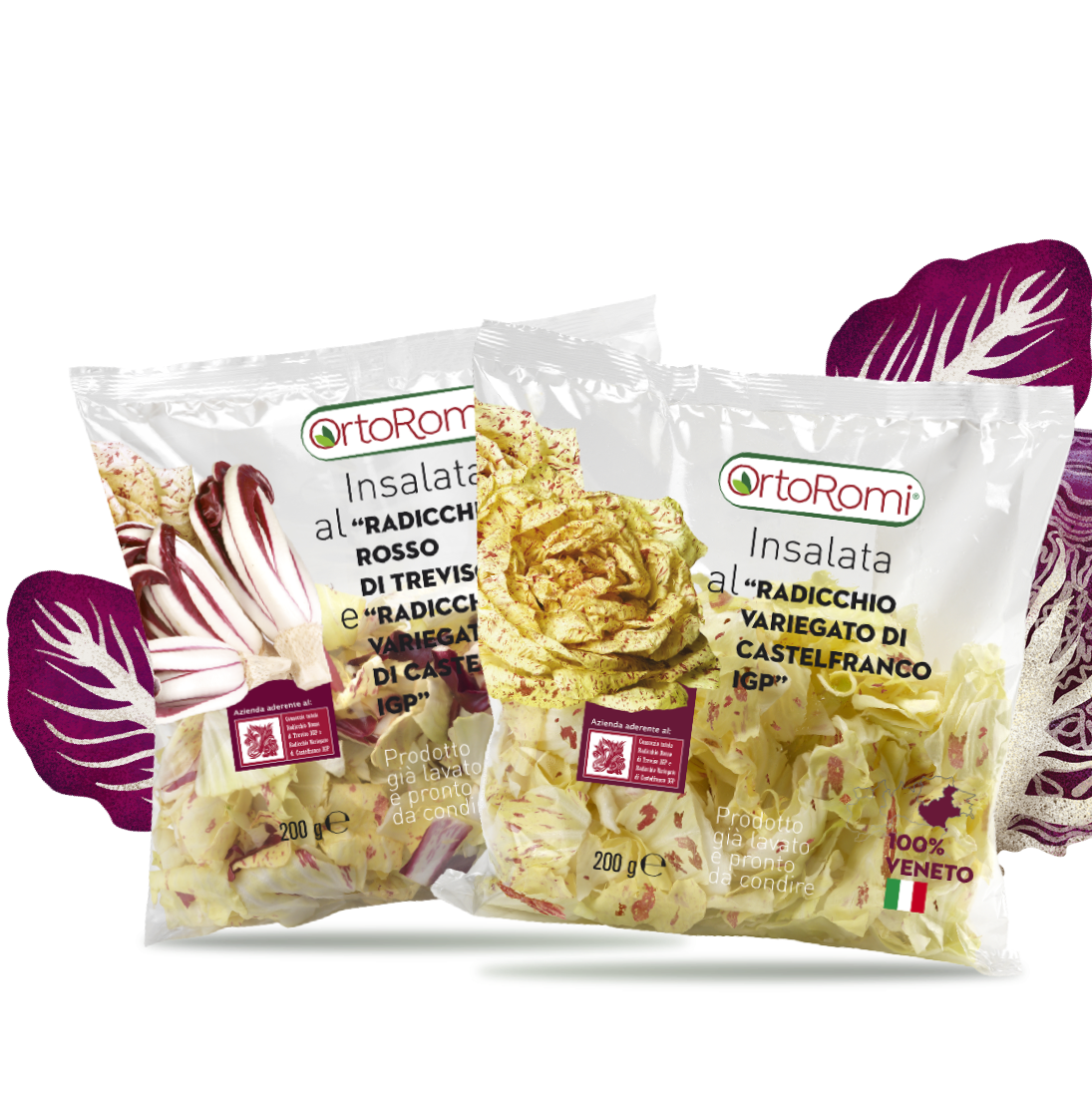 OrtoRomi
Transparency
Quality and authenticity without forgetting the taste. We guarantee you top quality products that preserve all the properties of the raw materials from which they are born. These products have a natural and genuine taste, because they are made with the best fruit and vegetables available. Our quality commitment throughout the supply chain ensures that our products meet your needs as an attentive and aware consumer but also as a good food lover.
Discover our values